Pentatonix: they strike again with their extraordinary voices…
Written by IvanS on 28/03/2019
The PTX, Aka, PENTATONIX, the "a cappella" soloist group from Arlington, Texas, consisting of vocalists Scott Hoying, Mitch Grassi, Kirstin Maldonado, Kevin Olusola, and Matt Sallee return to great with their second single just released a few weeks after previous "The Sound Of Silence".
The videosong, shot in a minimalist context, brings out their faces and leaves room for their vocal ability to produce sounds and colors.
So let's listen to this new song with the title "Come Along", from this week in rotation on V2BEAT Music Television.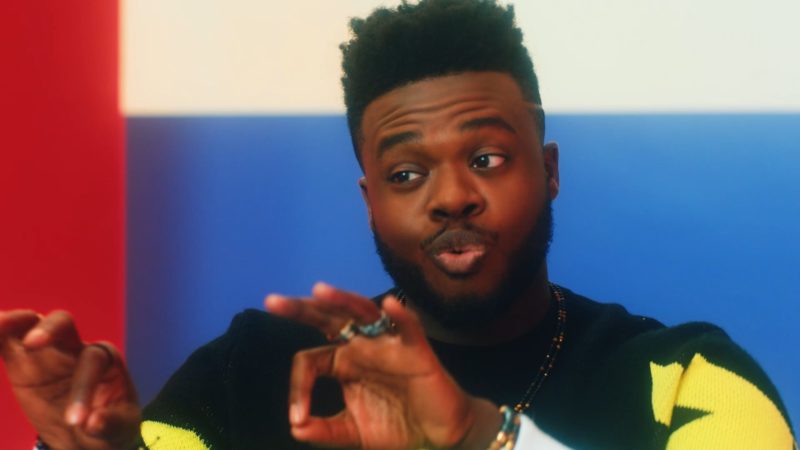 ---
Continue reading