POPAGOGO is yet to come!
Written by IvanS on 16/12/2016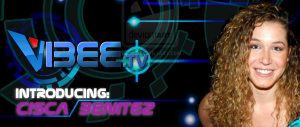 January 2017 will start with a great entry! A new TV program is going to be produced and presented by our CISCA BENITEZ.
The name of the show is now selected: POPAGOGO, namelly the funny news coming from the music world! Stay tuned!
---