To know the VibeeTV's Team!
Written by V2Beat on June 27, 2017
This time I'm glad to introduce the Team behind your favorite Radio & TV station: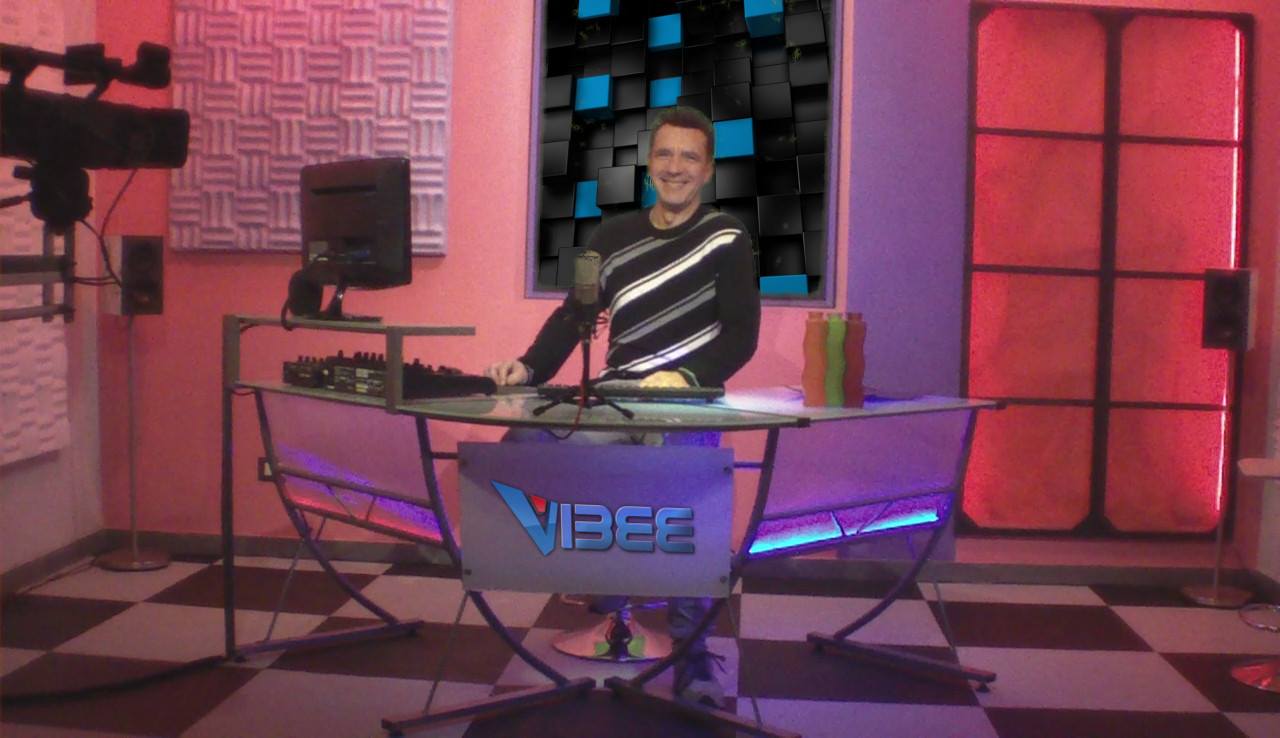 THE STATION MANAGER

SOMETHING ABOUT….

One man One show. Website creator, Graphic designer, music selector, hands craft and many other stuffs.

THE DEVELOPER

SOMETHING ABOUT….
  Well versed in javascript and jquery developing solutions to uncommon problems. He has contributed greatly to develop VibeeTV Radio and TV music website.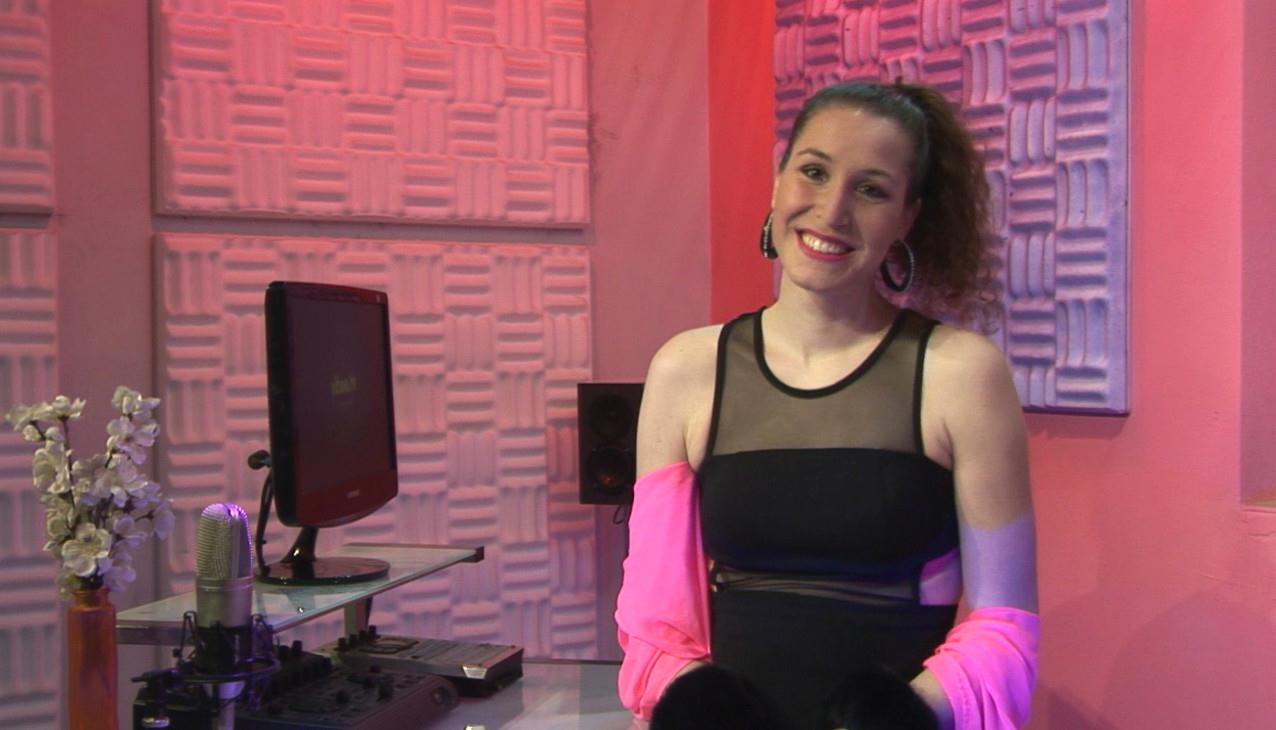 PRESENTER

SOMETHING ABOUT….

Free Lancer, semi-producer, always looking for news about the POP MUSIC world. Curious, extrovert, sometimes a little shy, began collaborating with vibeetv in 2016 presenting weekly the Video-magazine POPAGOGO.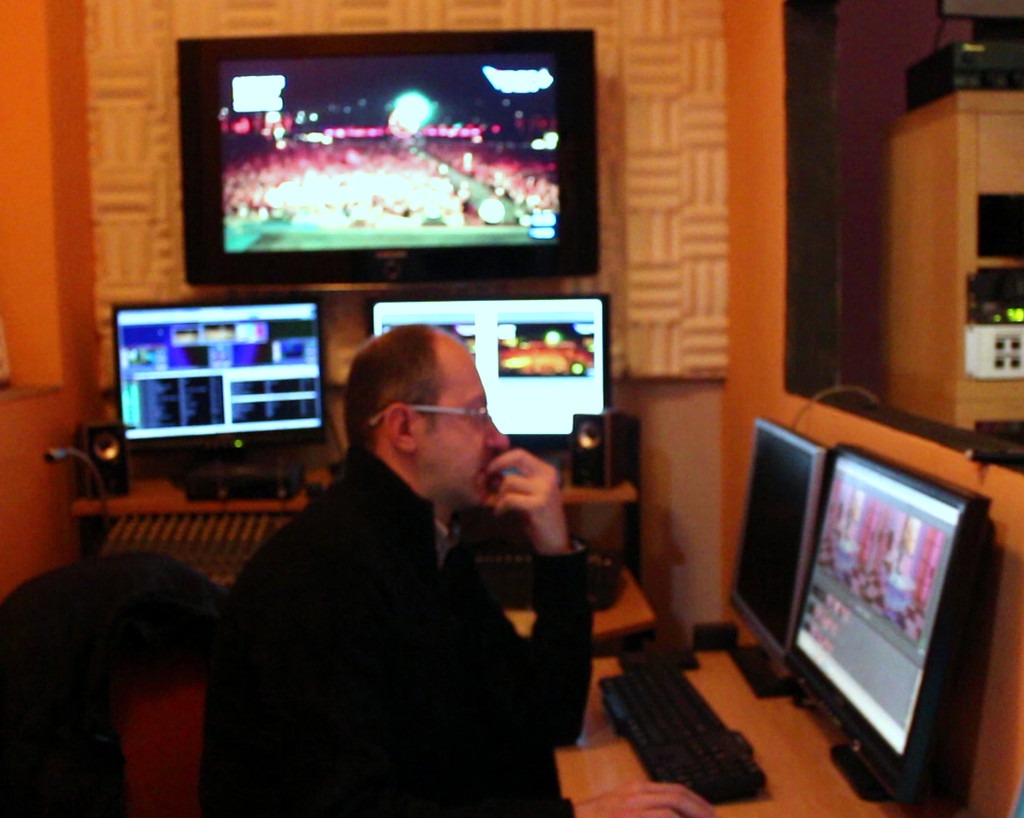 THE A/V TECHNICIAN

SOMETHING ABOUT….
  Passionate about audio / video production, he's always looking for the right camera. He has been collaborating with free lances for almost a year and has been following the video mix of POPAGOGO
---