---
To know the V2BEAT TV's Team!
Written by V2Beat on 27/06/2017
This time I'm glad to introduce the Team behind your favorite Radio & TV station: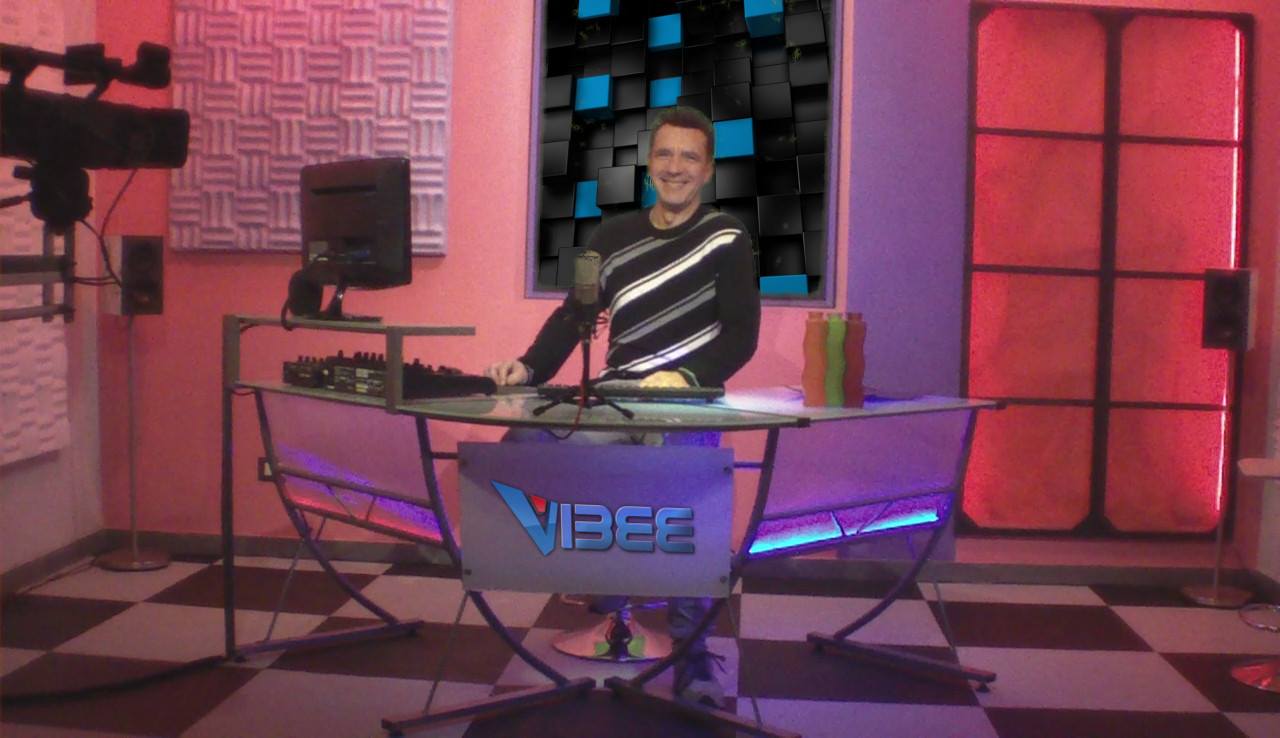 THE STATION MANAGER

SOMETHING ABOUT….

One man One show. Editor, Website creator, Graphic designer, music selector, hands craft and many other stuffs.

THE DEVELOPER

SOMETHING ABOUT….
  Well versed in javascript and jquery developing solutions to uncommon problems. He has contributed greatly to develop VibeeTV Radio and TV music website.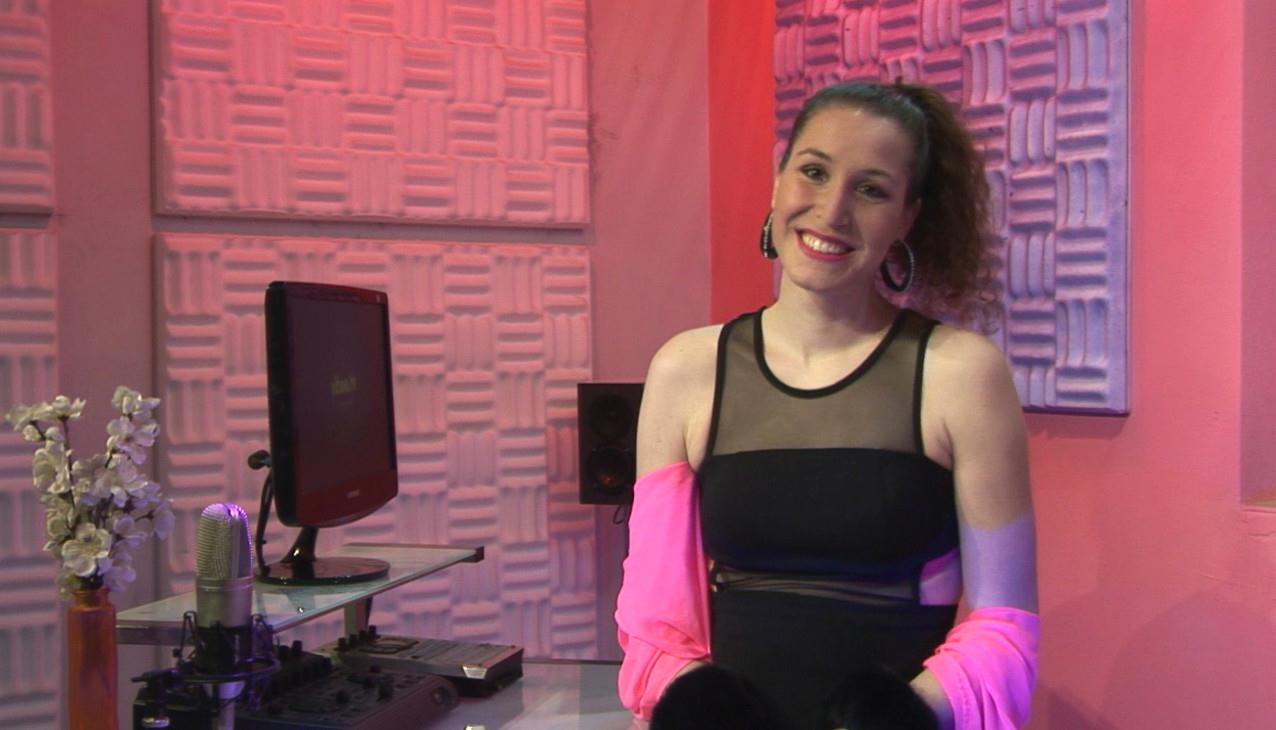 PRESENTER

SOMETHING ABOUT….

Free Lancer, semi-producer, always looking for news about the POP MUSIC world. Curious, extrovert, sometimes a little shy, began collaborating with vibeetv in 2016 presenting weekly the Video-magazine POPAGOGO.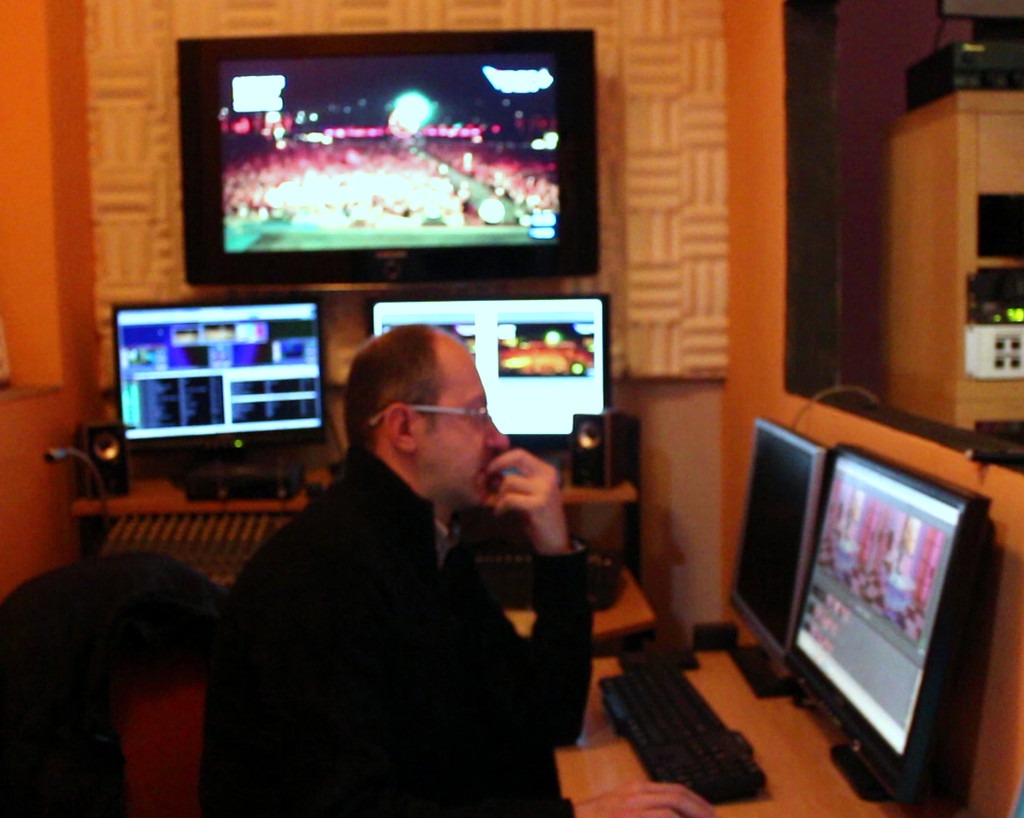 THE A/V TECHNICIAN

SOMETHING ABOUT….
  Passionate about audio / video production, he's always looking for the right camera. He has been collaborating with free lances for almost a year and has been following the video mix of POPAGOGO
CONDUCTOR

SOMETHING ABOUT….
  Always passionate about media and TV, a professional with decades of experience constantly looking for opportunities to grow and improve always.
DJ/ PRODUCER

SOMETHING ABOUT….
  My name is Bozhidar Kostov. I am born in the small town of Provadia, close to the city of Varna, in Bulgaria. I have my passion for music since I was a boy, but especially, to being a DJ when I became 20 years old, when I started experimenting the mix of two songs. I realized that it happens well and it became very interesting to me and then I started to make more experiments with more songs and different styles. And this is how it comes I make mixes up to date. The nick name"BojoPowerPlay" comes from my curiosity when I watched radios and TV's with the hottest hits and I decided this will be my nick name. Since 2018 I sent my set to V2Beat TV and the music editor approved it, whom I appreciate a lot. I send my mix each week and it is broadcasted every Friday night . I hope you like the sets that I prepare for you. Any critics, offers or if you just want to contact me, you can reach me at:
bojopowerplay@gmail.com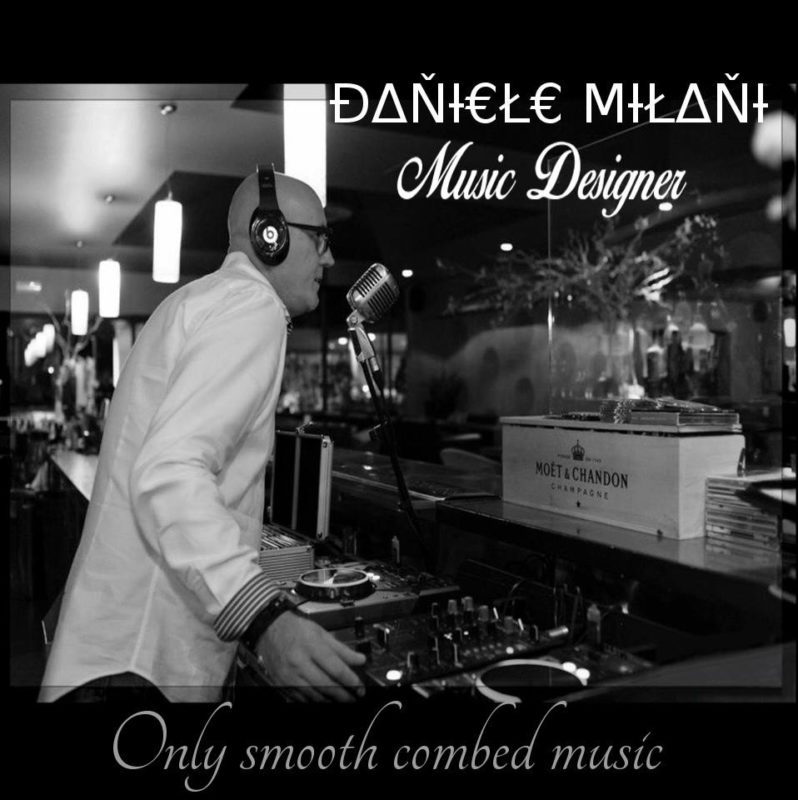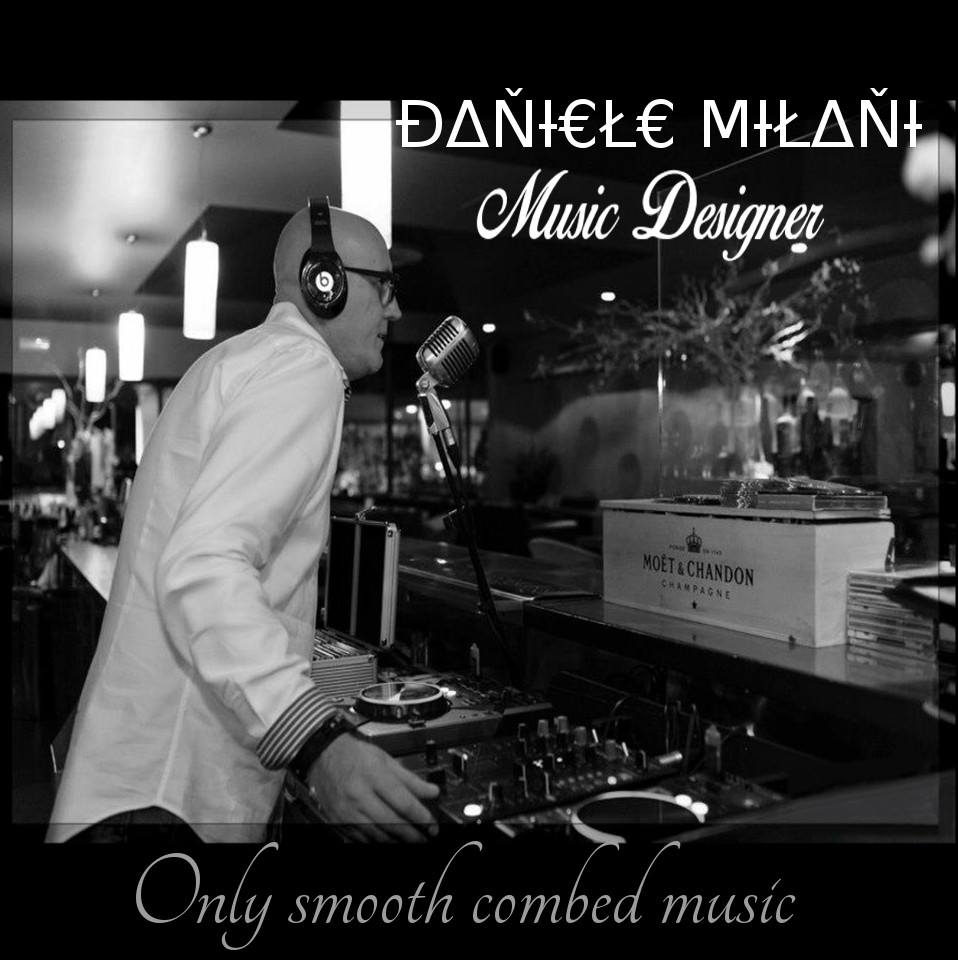 DJ/ PRODUCER

SOMETHING ABOUT….
Daniele Milani, DJ indeed, no, Music designer, as he defines himself, is a veteran of mixed music. Born in Sanremo in Italy, he started playing and mixing vinyl records from a young age. In his personal archive, he holds no less than 6878 vinyl records, 3536 CDs / DVDs, 88K digital songs that Daniele uses during his gigs sessions over almost 100 headphones that Daniele considers as a baby. He defines some kind of music he plays as "Smooth Combed Music". His vast knowledge extends widely in all musical genres. This is why V2BEAT welcomes him with open arms and dedicates two appointments to him during the week: at 4:45 PM and at 10:45 PM (CEST + 1h) during the 15 minutes of 'N THE CLUB. We really wish him a lot of good work and mix!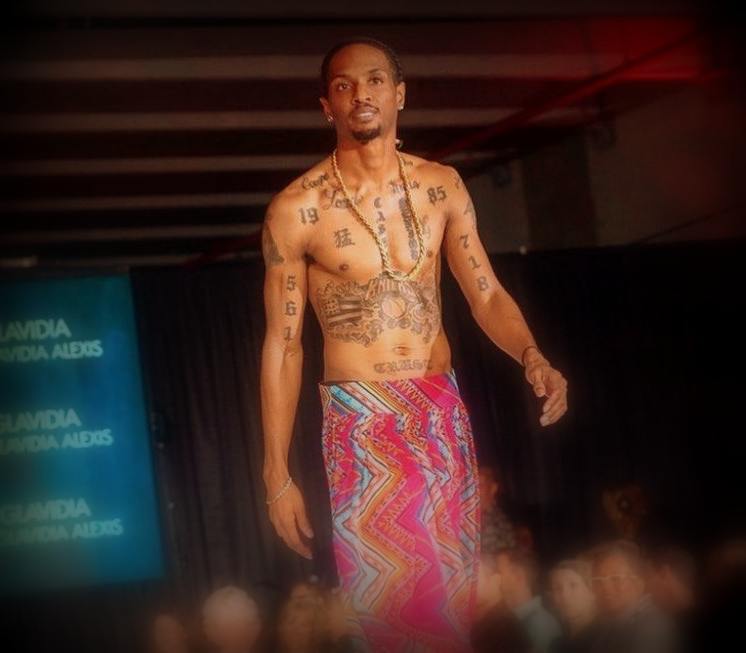 ACTOR, COMEDIAN, MUSICIAN and MODEL
SOMETHING ABOUT….


ACTOR – I did 2 years of scene study in Art Serve acting school in Fort Lauderdale Florida – I direct, act and produce my own comedy skits. – I wrote 2 movies (Which haven't been brought to the big screen YET) – Have up to 5 characters I use for my skits. – worked on a reality series called "LIVIN' In The Dale" – COMEDIAN – I hosted a couple of comedy shows – I am still working on stand up, but would still consider myself an amateur in the stand up comedy field – I work with other upcoming comedians in my comedy skits – comedy channel link below https://m.youtube.com/channel/UCQcqEX__033SCA0CbDR8-3w – MUSICIAN -I rap Hip Hop music – I have 3 projects on my resumè (1 EP, 2 mixtapes) – Been doing music for about 10 years now – I have done about 15-20 live performances from Miami Florida, to Orlando Florida and Atlanta Georgia – Check out the link below to hear my recent project (EP, "Misunderstood" 2020) https://album.link/9khjRQCRvx8hp https://m.soundcloud.com/user-796932154 – MODEL  – I have done 2 Runway shows, 1 Swimsuit show, 3-4 commercial shows and 4 print modeling – I have modeled for various clothing lines from urban to casual and formal  -Instagram profile link, below, to see various pictures www.instagram.com/jay_gram1985
More…
---