My adventure of Radio & Television in some decade of history.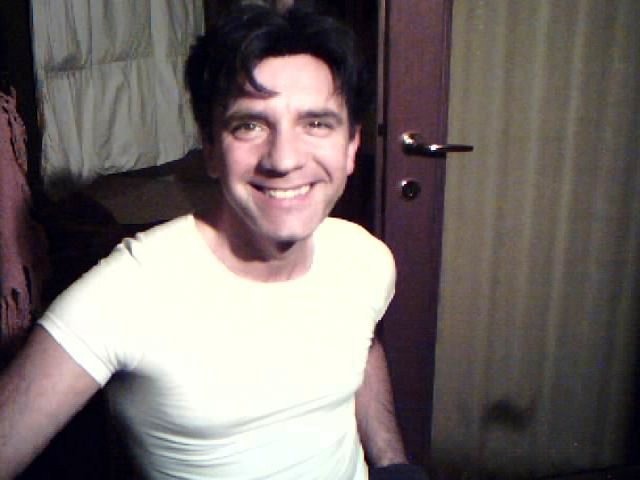 My story begins with the passion for FM Broadcasting, in the '70s and '80s where I founded "Radio Onda Nuova" with some friends like Daniele Milani, Bassignana, G. Galusi, in Sesto San Giovanni (MI) Italy, where I was born. In Rome I worked as a Speaker at Radio Centro Musica and in other radio stations of the Roman Hinterland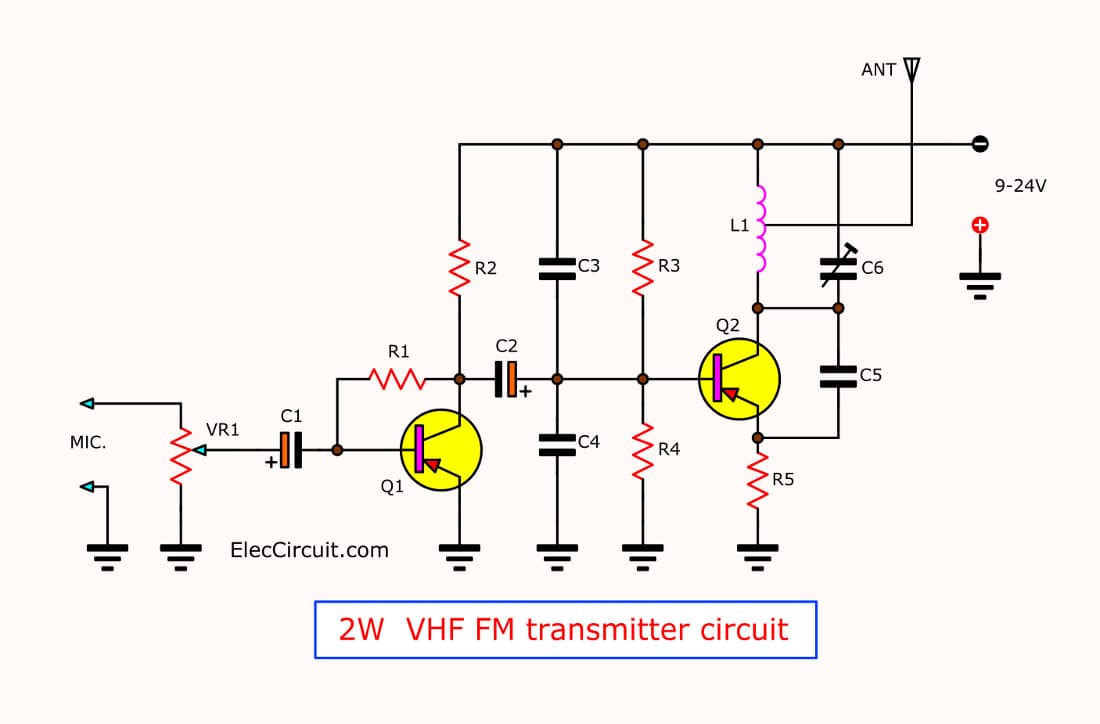 I was around 10 when I've read on a Electronic Hobby Periodic the possibility to build a simple experimental FM Transmitter with 2 Transistors at the cost of a couple of Cinema Tickets. renouncing then to watch the 007 movies, I've purchased the components at the local electronical store. At that time (1970) the schematic diagrams were not so much accessible to everyone like now. Nowaday just googling you can find any sort of drawings! by the way, with this small circuit I was able to cover some surround buildings till 2Km with self made antenna located on 6th floor building.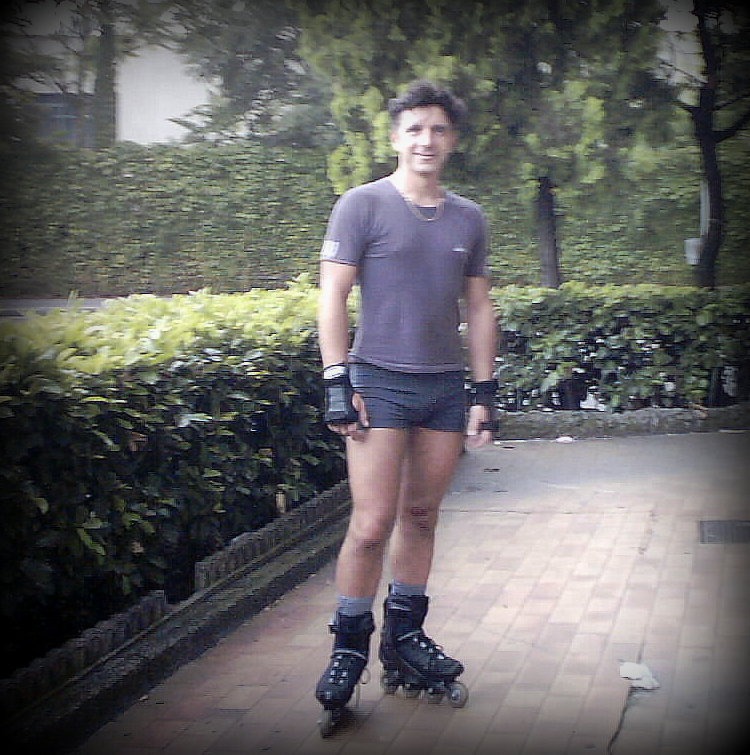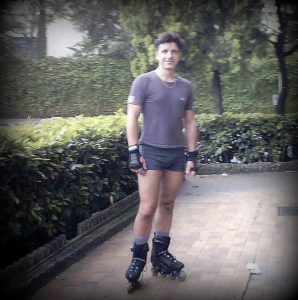 I have to say that my second hobby passion has been the roller skates, since the age of 6 I do skates. May be this is not concerned with the Radio & TV argument but I think that may be someone is sharing the same passion…so welcome!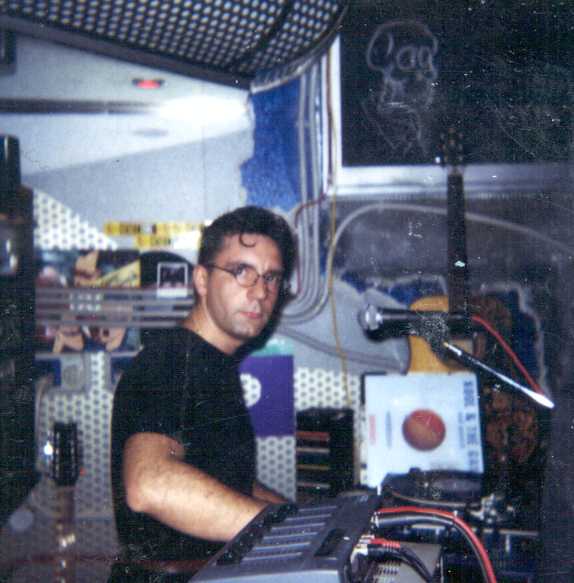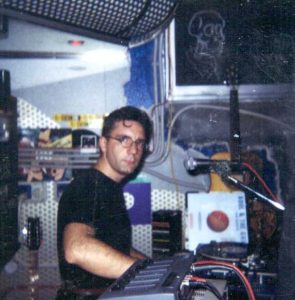 The nineties saw me DJ and entertainer at "The Crow" a Pub of Cinisello Balsamo. In the same town I worked as a Speaker at Radio Kelly Milano and RadioPlay96 at town of Lissone.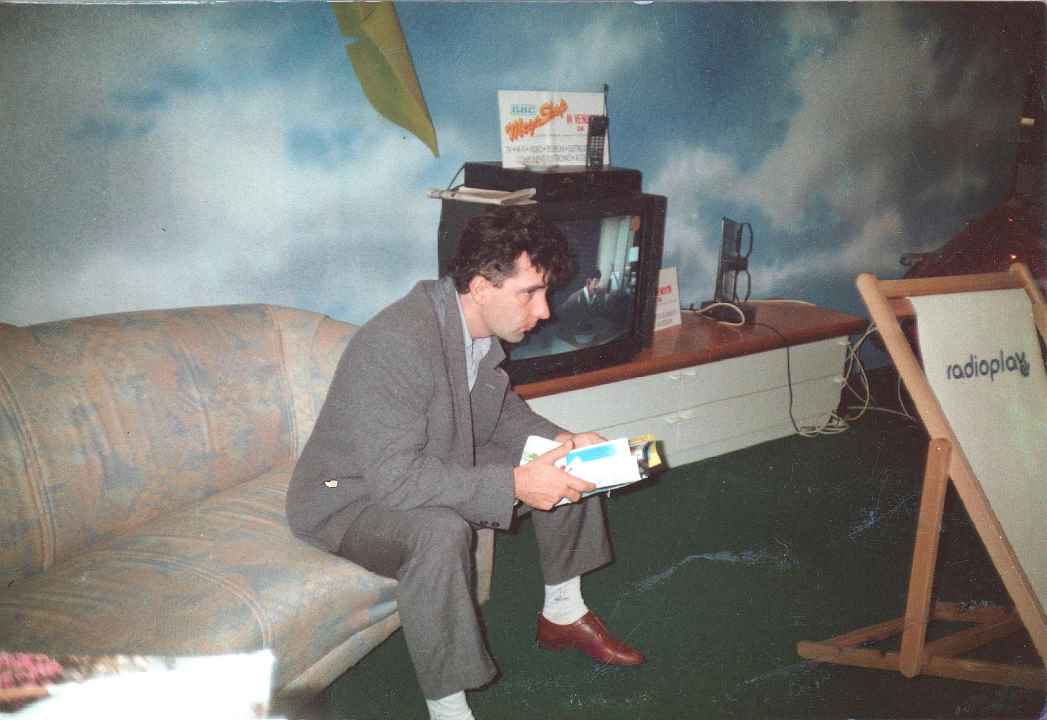 Here waiting my turn at RadioPlay96 at town of Lissone (Monza Brianza). My program was announcing music and giving news.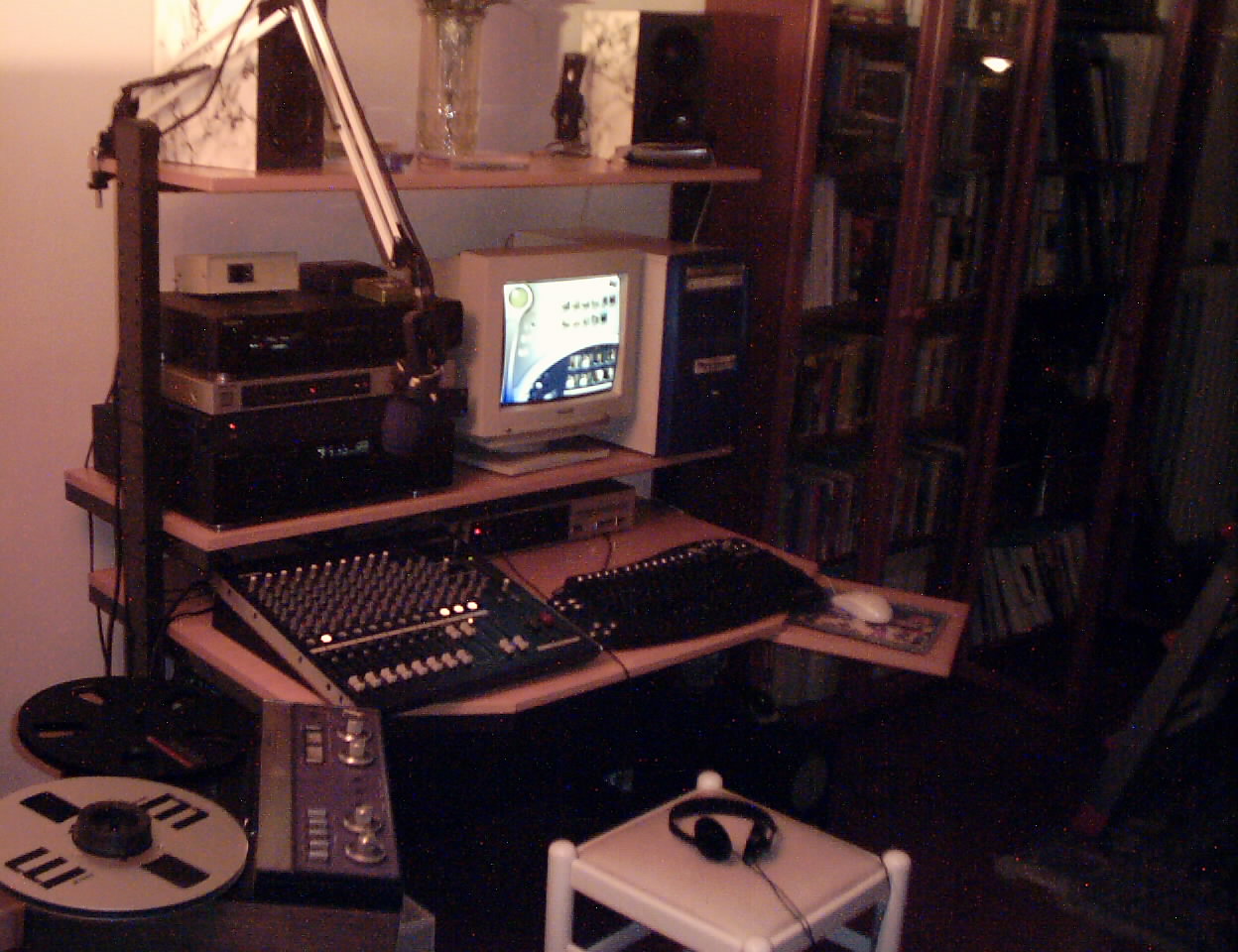 At the end of the 90s I launched one of the first WEB radio: Timeradio. With Timeradio the new era of streaming has begun. Together with my faithful friend and DJ "Daniele Milani" we have followed the experience until 2009, inserting many other speakers and artists in the program.
In this picture is visible the first streaming studio with REVOX tape recorder, Mini Disc Sony, and 486 PC.
The streaming were done by using ISDN connection for a total of 128Kb upstream and Shoutcast encoder and server. The total connected listeners were starting to be numerous.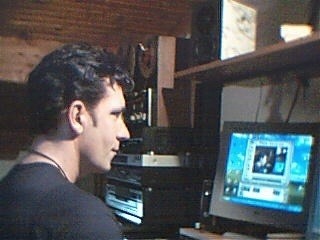 At that moment I thought that was possible to stream also Video content along the audio program. So that I've started to make experiments to have Video/Audio content for Timeradio.it Webradio. Here myself on 2005 making streaming tests with webcam.
On 2008, Timeradio Web Radio were ufficially founded, a new studio was built, many collaborators come to enjoy and share the passion for the Radio. Personally I did a program called "Aurora Cafè" with Daniele Milani, broadcasted weekly every Sunday night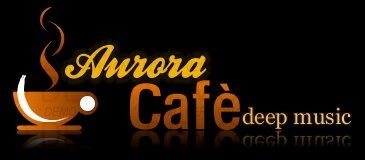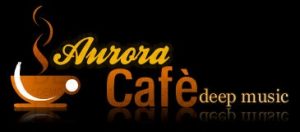 Here is still possible to listen one episode of "Aurora Cafè"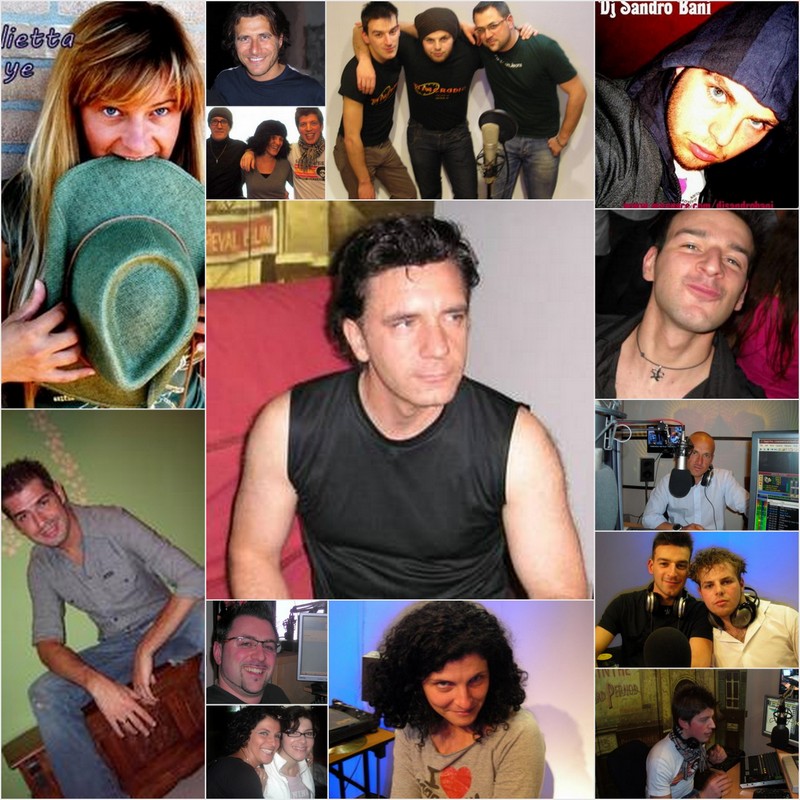 The Timeradio's Team was composed by many Speakers, DJ, entertainers, comics, singers…
Some of them we recall the names of Silvietta ye ye, Marco Massaretto, Sandro Bani, Lady Miami, Angelica Prince, Mourice, Daniele Milani, Christian Casale, DJ Ghellis, Dave, Dario, Sergio Saladino, Andrew Beat and many many others…
Between 2009/10  timeradio.tv started Video webcasting  by using some camera and an analog videomixer. By the using of green screen for chroma key I've realised a good looking virtual studios with video backdrop effects.
The team of Timeradio were also making a lot of street club interviews. here we can see DJ Sandro B. making some questions to the club crowds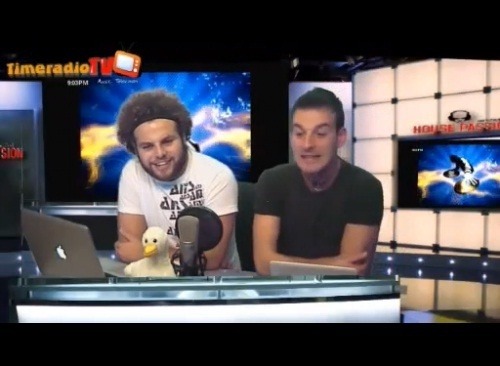 One of the most viewed Radio TV program was "House Passion". The show were based on the hits of House Music segment. Here the two conductors hosts: Sandro Bani & Marco Massaretto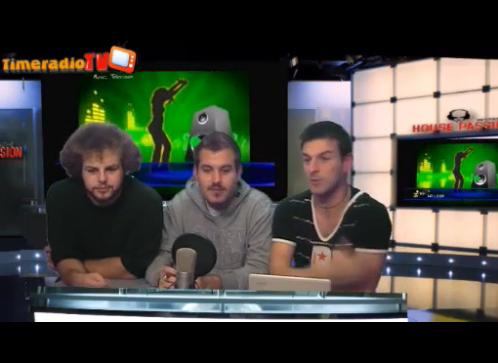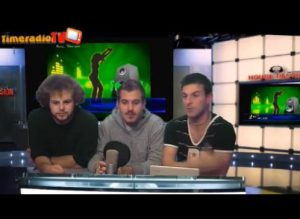 Here during House Passion episode with a guest and the audio podcast of the episode.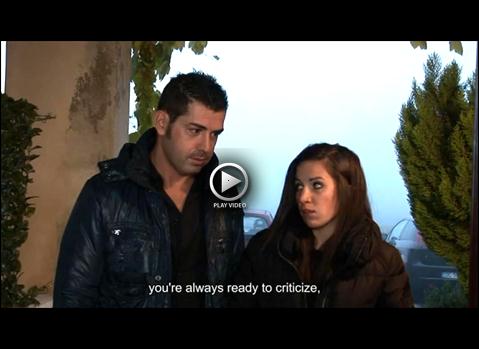 Meanwhile, before one program and another, we enjoyed the Christmas time shooting a short clip all together with Fabio Taormina, Sandro Bani, Dania Romagnoli, Angelica Prince, Elisa Fumagalli, Tito Leone.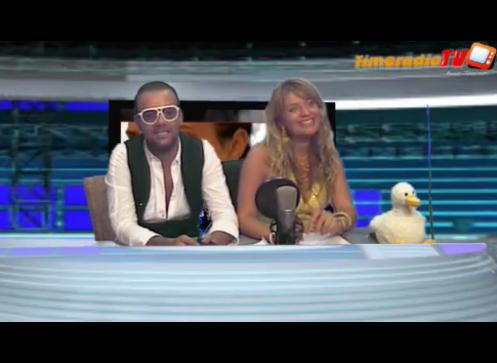 Another comic program was made with Alan Bazzini (professional actor) and the exuberant Silvietta Ye Ye. They presented several episodes by "GOGODANCE" again introducing music and artists and doing always funny things with the audience. Many scenes has made by means the Green Screen.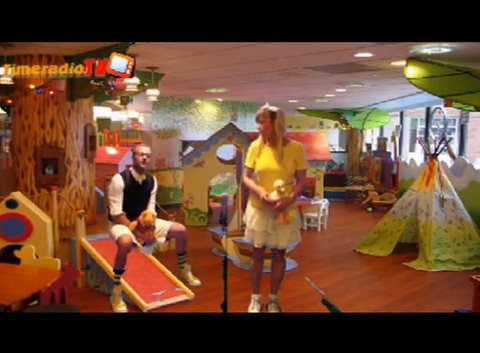 Started again to be a serious show, with the partecipation of some strange guests (interpreted by Ivano Spada) soon the program revealed a comic side.
Again Alan Bazzini & Silvietta Ye Ye in a child world . Both interpreting a child in a man world.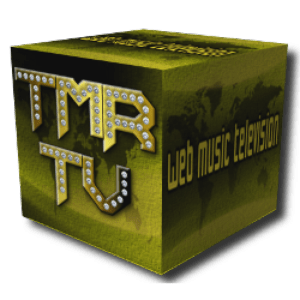 On 2013 the metamorphosis of Timeradio TV changed to be mainly Video Streaming and spread to an international audience. The channel changed the name and logo to TMR.TV. The logo was created by taking a diamond photo replicated patiently above the 3d text.

In this small studio many programs has been made, The European TOP40, XTIME, HOT POP CORN just for remembering some…
The European TOP 40 presented by Marco.
Weekly appointment with the EU HITS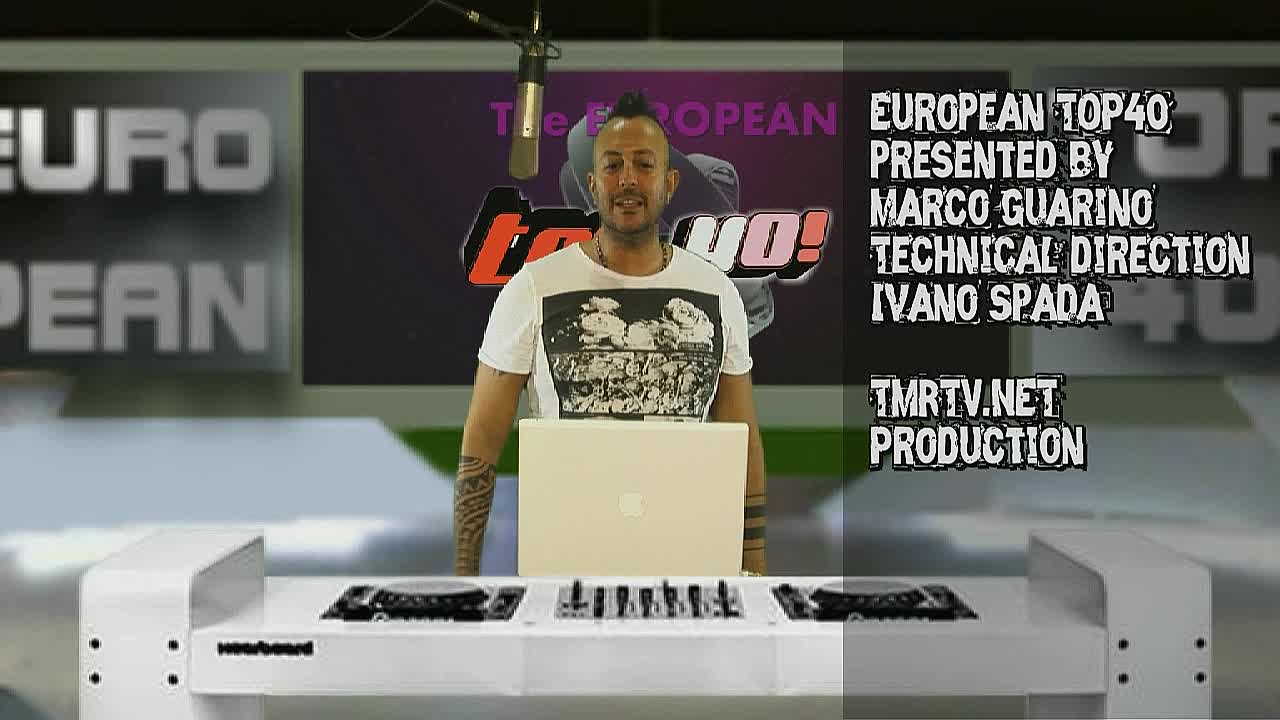 In this image the first season of the European Top 40
The European TOP 40 presented by Marco Guarino.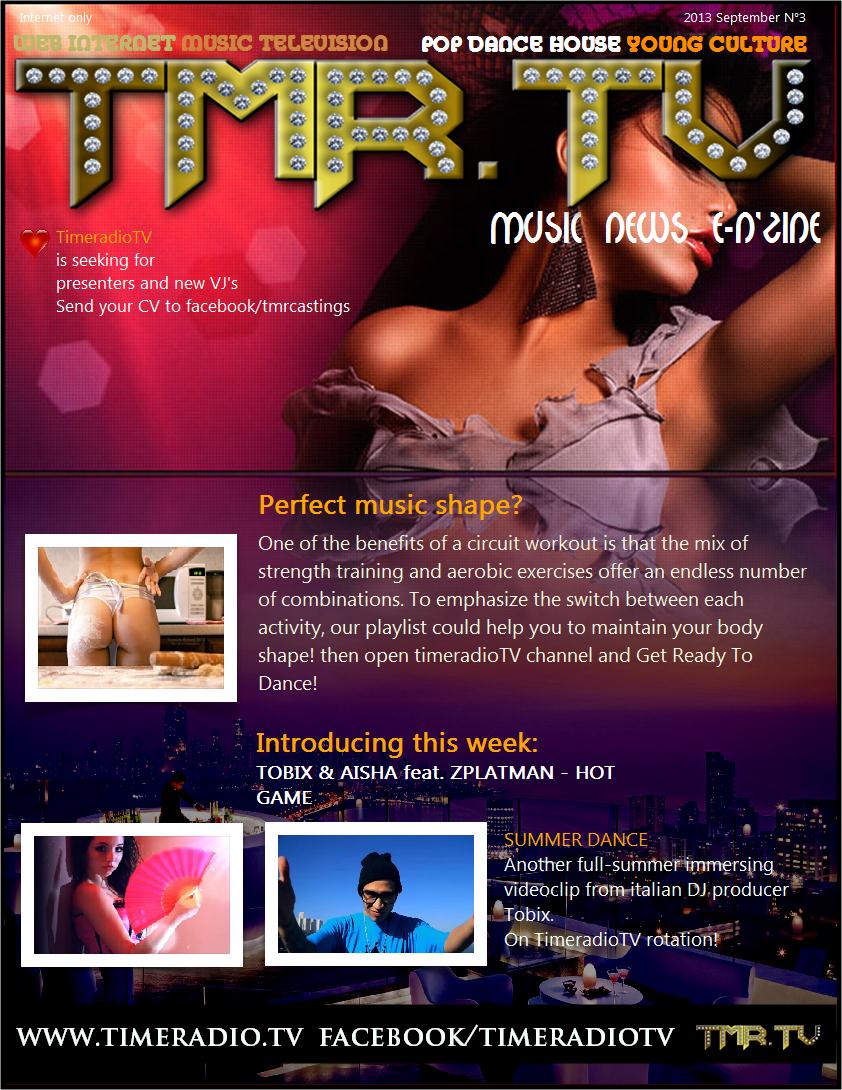 In particular I've edited a weekly TV magazine that begun a TV program based on sensual appearances and dancing by two dance girls. The program was called XTime. The episodes presented by Marco Guarino has been also given to external TV channels. Here the edition of online magazine where I've followed also the graphic structure.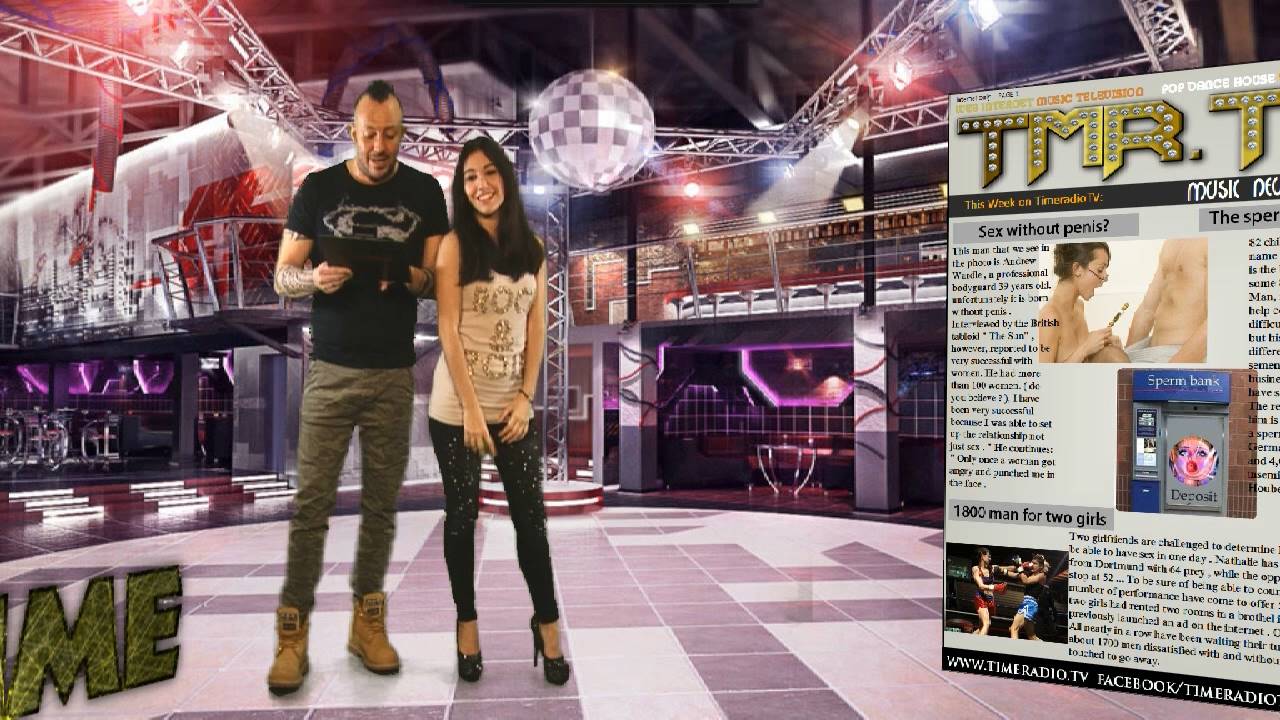 In Here a screenshot of one episode by X-TIME. The show was produced using green screen and a lot of graphics that was showing the magazine. Marco was reading the news from magazine and then launching the ballets of dancers.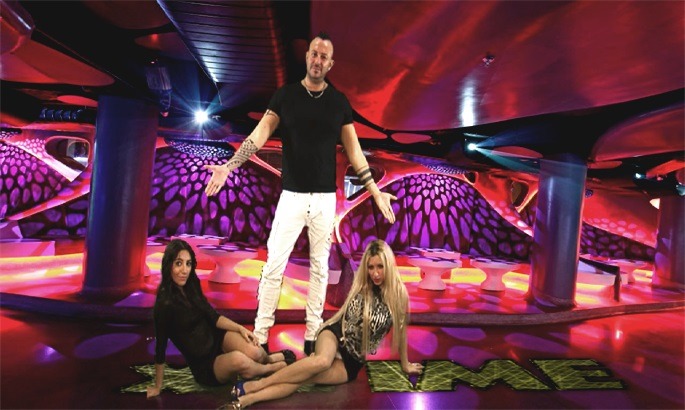 Here another screenshot of the virtual set where we found Marika, Marco and Tanya.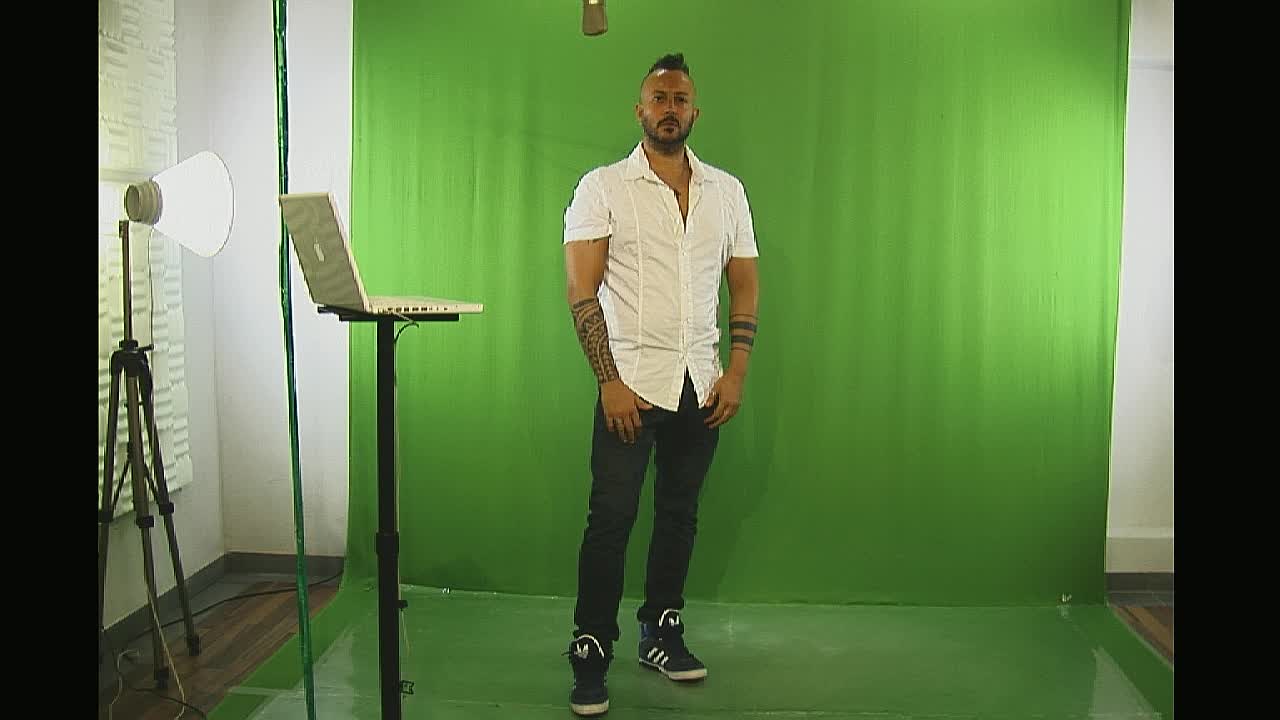 IThe backstage of the episode that was recorder before to be live 
The European TOP 40 presented by Marco Guarino.
The stage of the episode that was recorder before to be live on second season with virtual backdrop
The European TOP 40 presented by Marco Guarino.
Here more videos made that year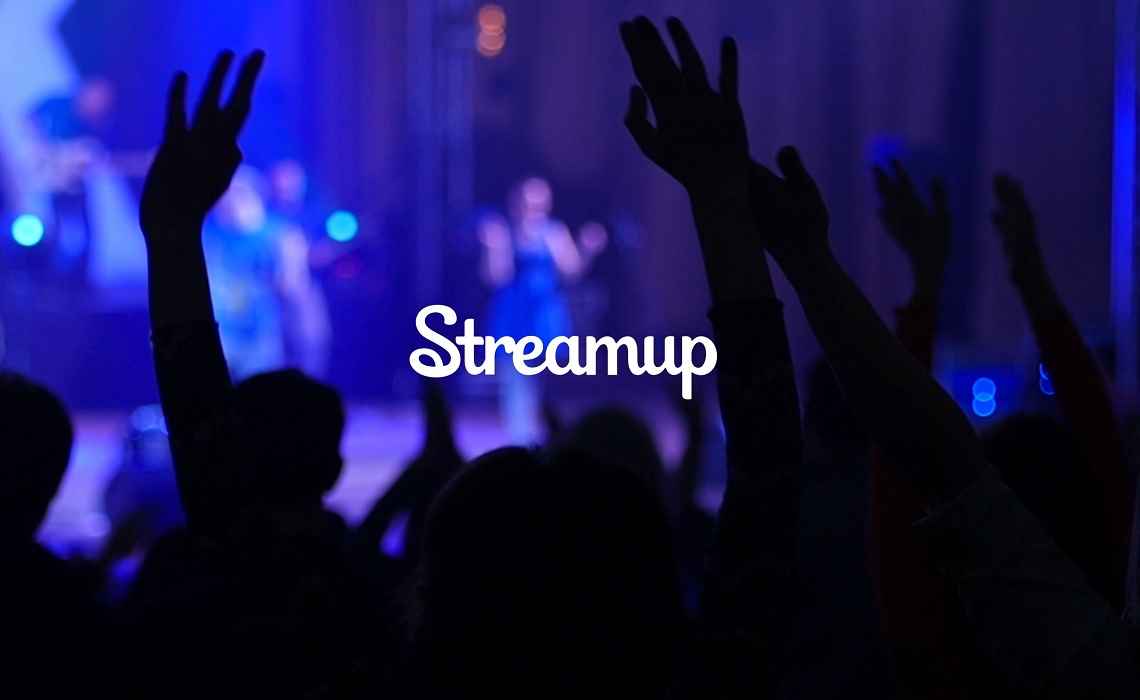 Another season was coming up, with STREAMUP social TV a new era of streaming was started.
We reached almost 5 million  contacts!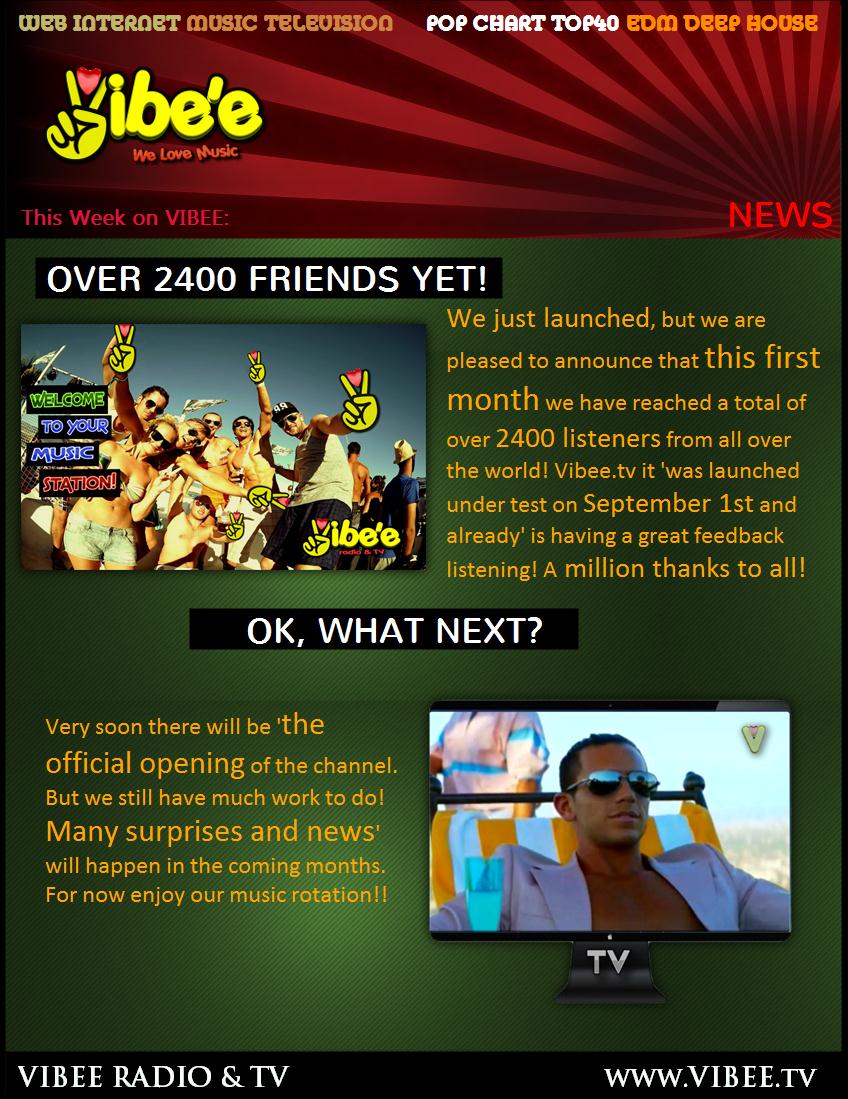 A completely renewed website and dedicated streaming servers has been built. No more TV Shows was made, being the channel totally in English. Here below the first tempted logo with a banner email announcing the opening of new channel.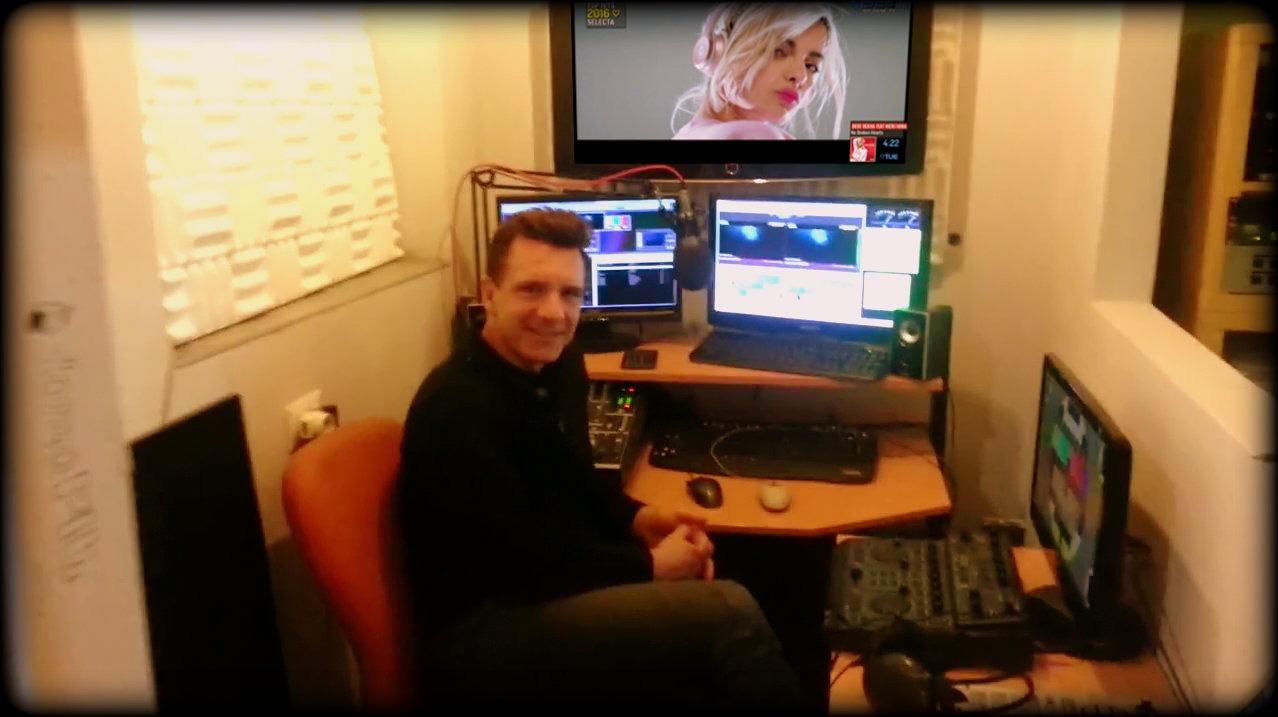 The control room was completely new where here is visible the room not overall finished.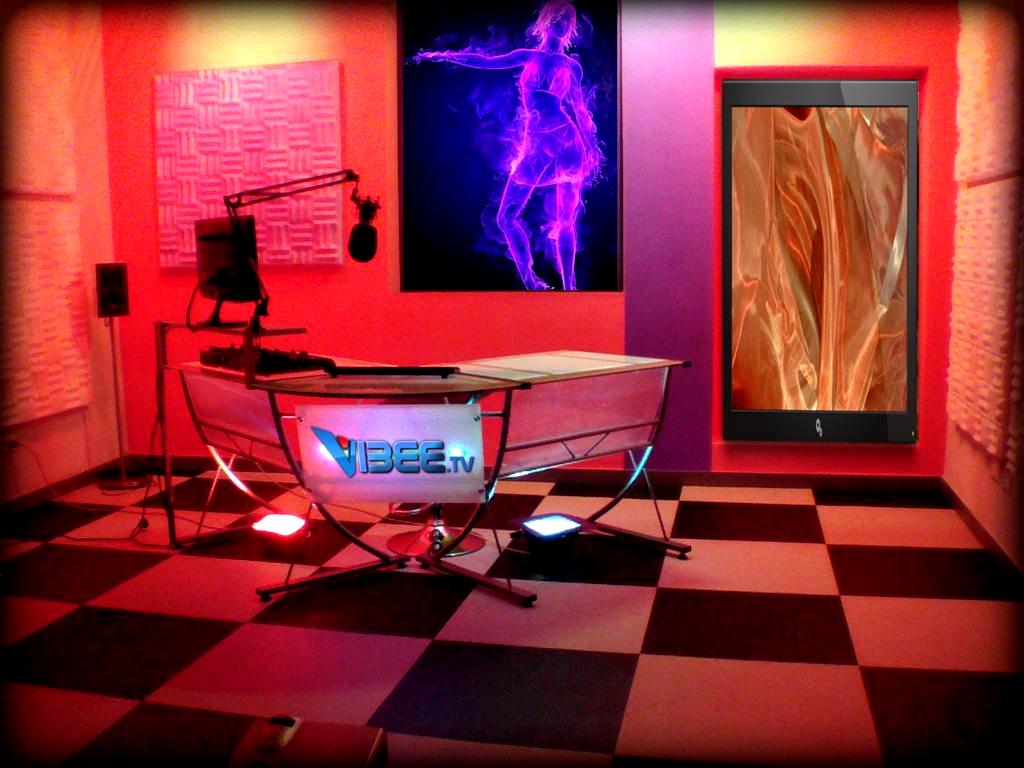 Also the studio has been revised from the green screen to real stuffs. This was the primary approach with a VJ desk.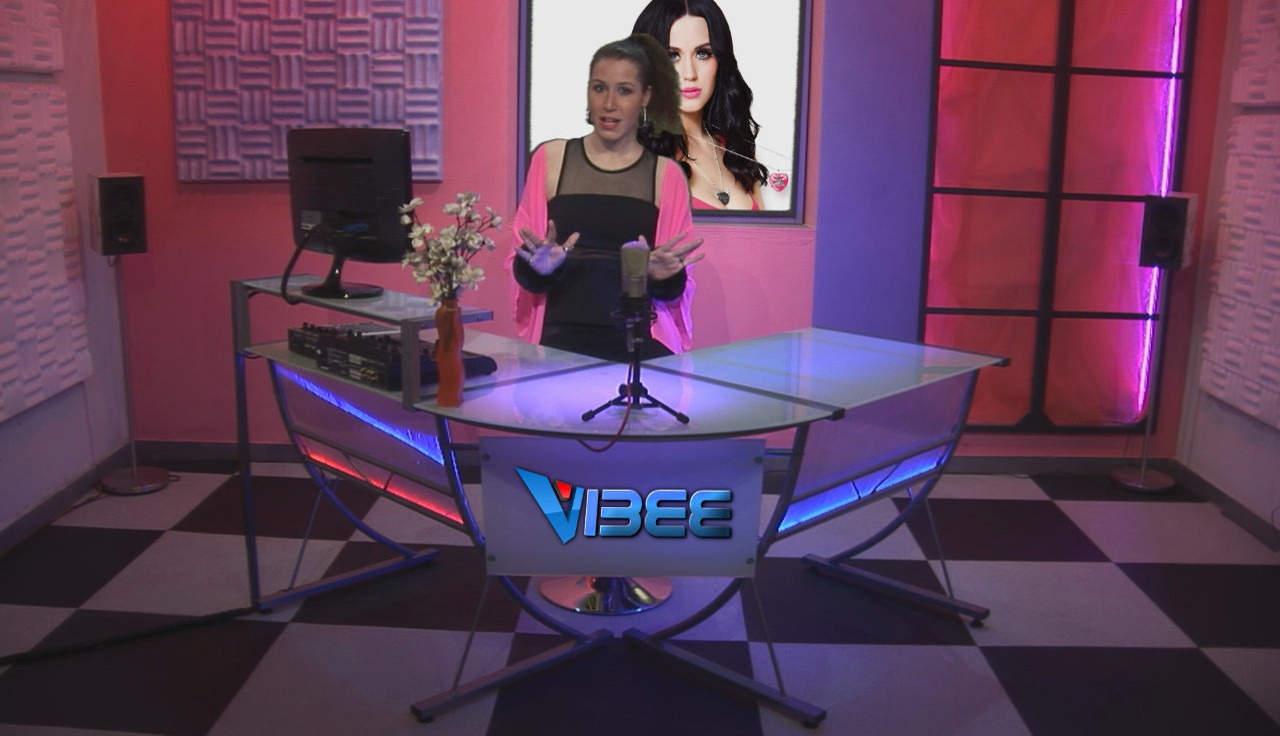 At that time we started with new edition of shows. A live talk episodes called "POPAGOGO" was started. The presenter has been made by Cisca Benitez. really beautiful and sweet girl.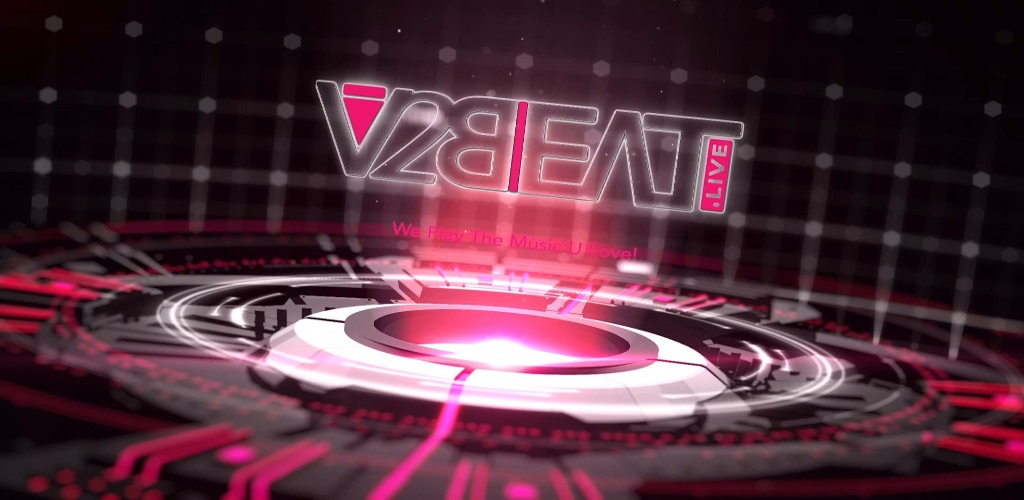 2018
Last August 2018 VIBEE TV changed once again the name in V2BEAT to be more aggressive in music and artists.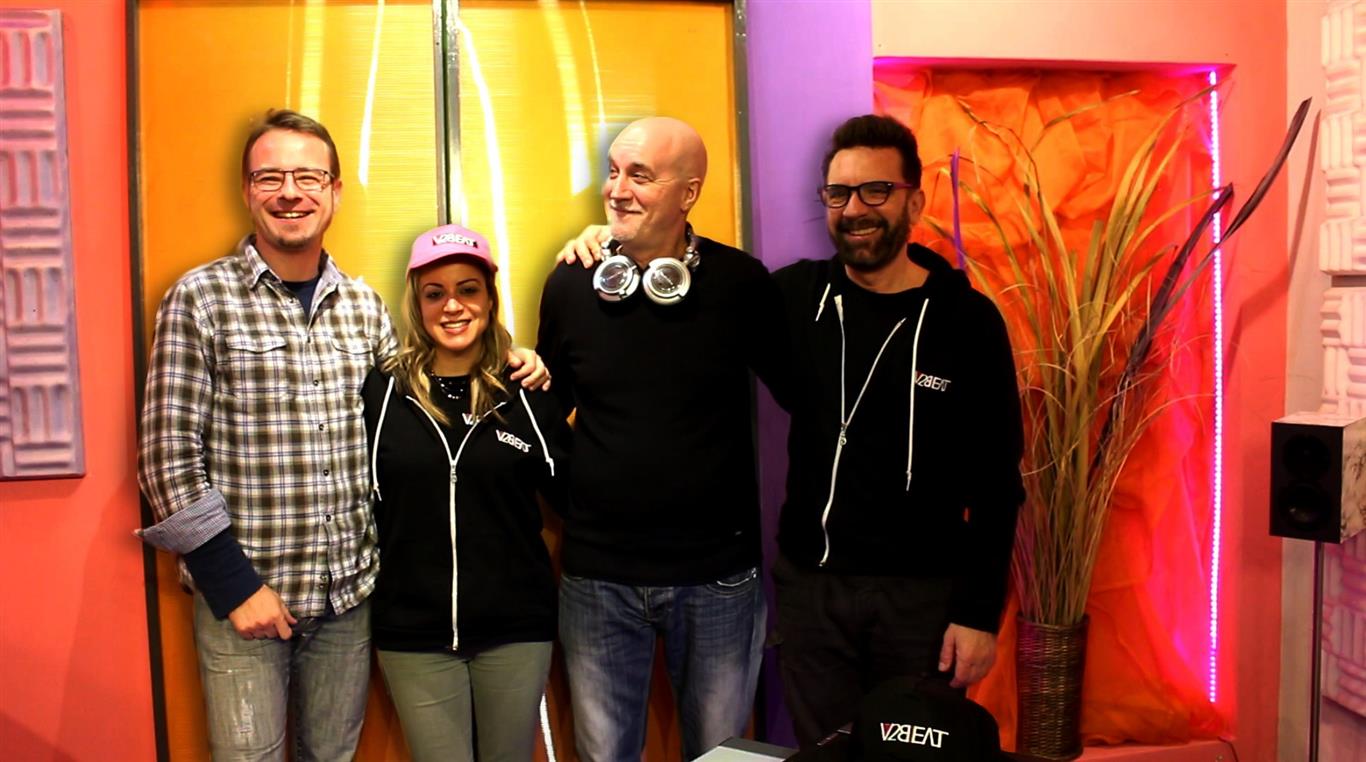 The team in 2018 was formed by V2BEAT Radio & Television is formed by presenters and DJ's that are also collaborating externally.
Here the faces of the team: Alex, Ester, Daniele, Ivano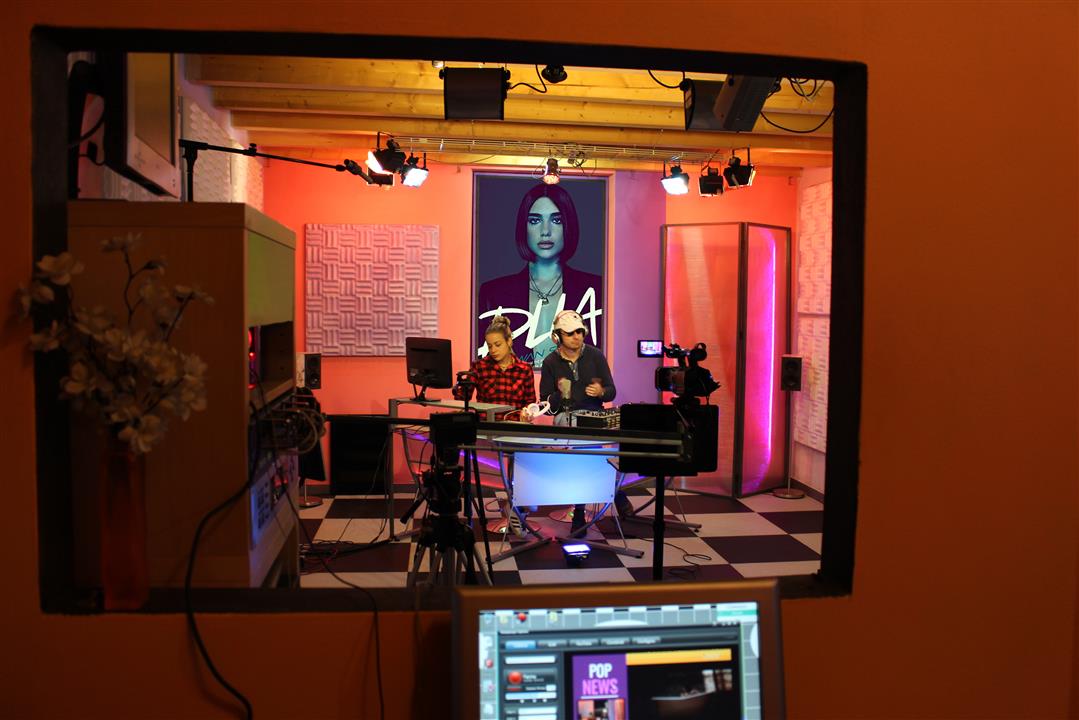 ON 2019 has been produced a show "POP NEWS"  hold by Ester with DJ GAS (Alex). The episode was running two times a week, this time live with interviews to Artists DJ and Singers. The show has been stopped on 2020 caused by the Covid Pandemia.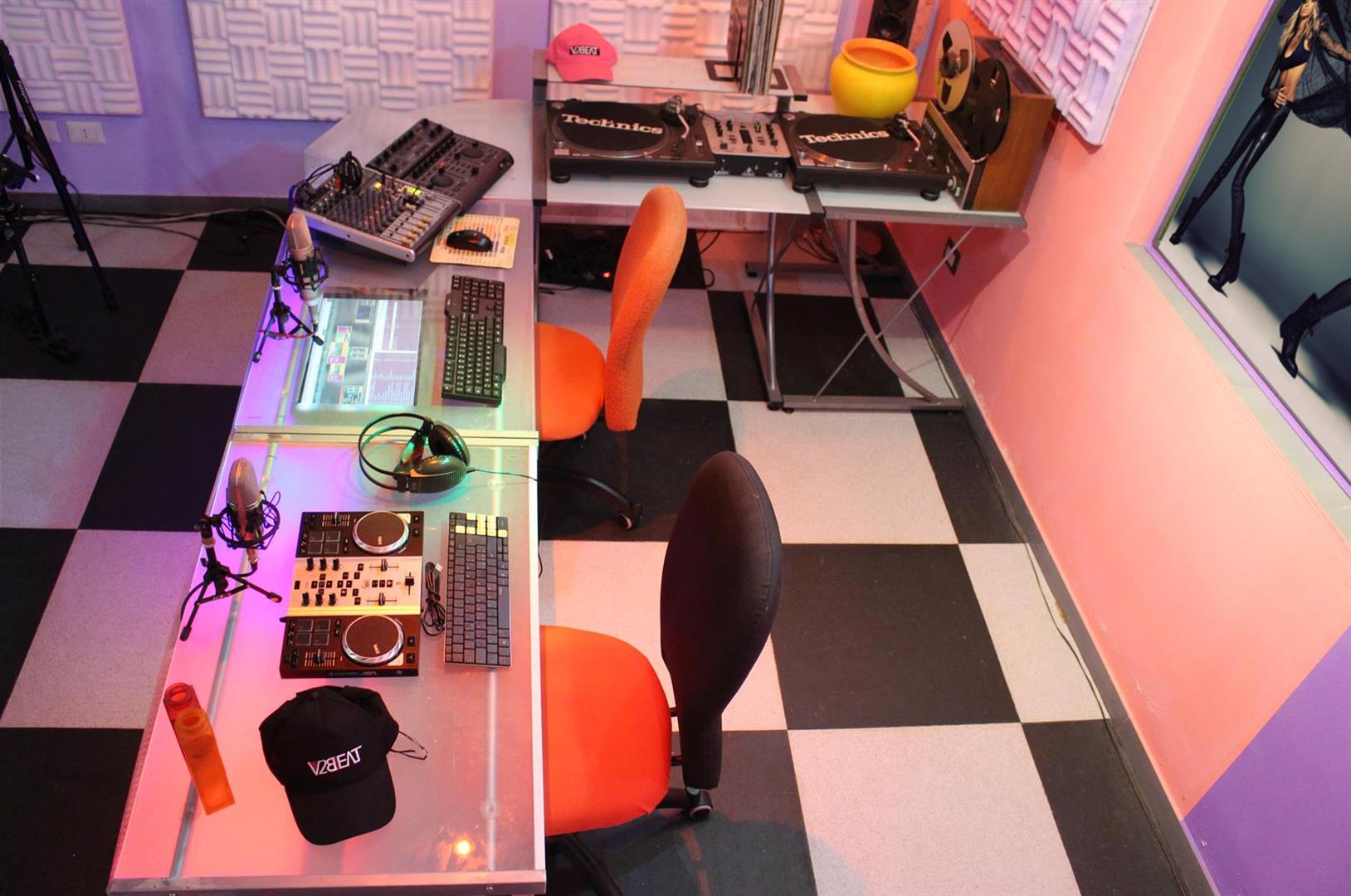 During the end of 2019 the studio Desk has been expanded to better accommodate the hosts.
NEXT?
I'd like to think that Radio & TV adventure is not yet finished…
Stay tuned!
With Love
Ivano Spada