Europe Music Trends This Year 2022 Top10 best songs
Written by IvanS on 14/12/2022
Europe Music Trends This Year 2022. Check out these top10 songs from each genre to see what's trending right now!
Music has always been an important part of our lives. It helps us express ourselves, relax, and connect with others. But how much do we really know about the music that's popular around the world? In this article, learn about the most popular genres in Europe today and streamed live on V2beat TV Radio and television.
POP/DANCE
Dance music is one of the most popular genres in the world. From house to techno, pop to rock, dance music covers a wide range of sounds. Popular artists like Lady Gaga, Rihanna, and Justin Bieber have made dance music a huge force in the industry.
TOP10 POP Songs 2022 list
| | |
| --- | --- |
| 1 | Rihanna – Lift Me Up |
| 2 | Sam Smith & Kim Petras – Unholy |
| 3 | David Guetta & Bebe Rexha – I'm Good |
| 4 | JIN – The Astronaut |
| 5 | Taylor Swift – Anti-Hero |
| 6 | Harry Styles – As It Was |
| 7 | Rosa Linn – SNAP |
| 8 | Beyoncé – CUFF IT |
| 9 | Elton John & Britney Spears – Hold Me Closer |
| 10 | Rema – Calm Down |
HIP HOP
In addition to dance music, there are also other genres of music that are hot right now. One of those genres is hip hop and R&B. Artists like Drake, Future, and J Cole are dominating the charts with their latest hits.
COUNTRY
Another popular genre of music right now is country music. Artists like Luke Bryan, Sam Hunt, and Thomas Rhett are making waves with their latest singles.
EDM
EDM has been growing rapidly since its inception in the early 2000s. It was originally used as an umbrella term for electronic dance music genres such as house, techno, trance, drum 'n' bass, dubstep, and others. Today, EDM encompasses a wide variety of subgenres, including electro house, progressive house, tech house, deep house, future house, trap, and more.
TOP 10 Best EDM Artists of 2022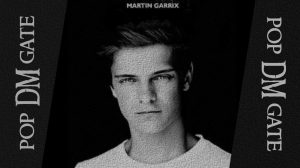 ° Martin Gerard Garritsen, who opens Tiesto, is the youngest DJ featured on DJ Mag's Top 100 DJ list. His net worth is $22 million. This Dutch DJ is number one in the world. He is currently a 1 DJ and has been working since 2016 in a row. He is the founder of the Stmpd Rcrds label.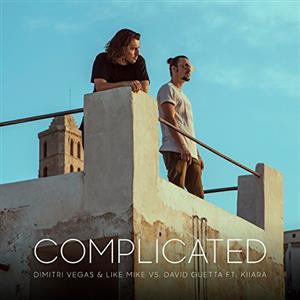 ° Belgian brothers Dimitri and Michael are worth around $35 million. #1 worldwide in 2015 and #2 on DJ Mag's Top 100 DJ list in 2014, 2016, 2017 and 2018. With Greek roots, they play Electro House, Big Room House, Progressive House, Trap, Dutch House, Future House, Moombahton and Future Bass.
3. Hardwell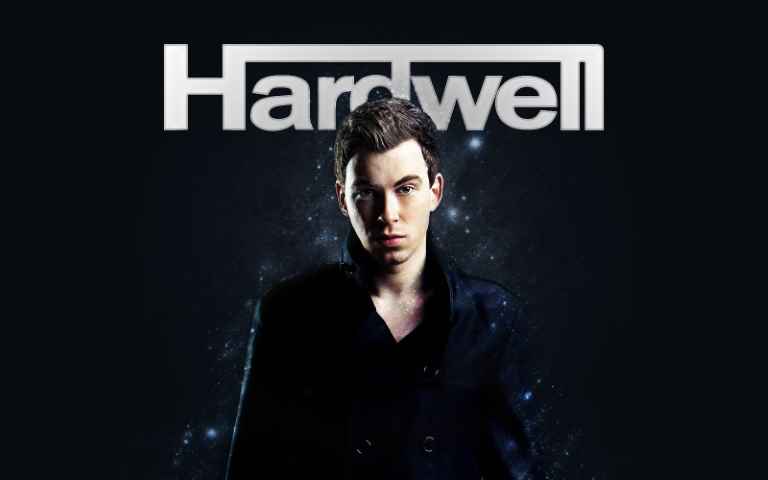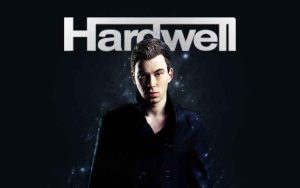 ° Dutch Electro House, Big Room, Progressive DJ and music producer Robbert van de Corput is valued at $22 million. He is the founder of the record label 'Revealed Recordings' and the radio podcast 'Hardwell On Air'. He is my favorite artist from Tomorrowland.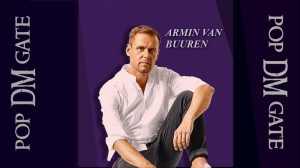 ° This $55 million Dutch artist, Armin Josef Jacobus Daniel, is also known as the Rising Star. 1 on the DJ Mag list in the world, 5 times for 4 consecutive years as a DJ. He also holds the US record for most entries on the Billboard Dance/Electronic Albums chart (21).
5. David Guetta
° Worth an estimated $75 million, this French DJ, songwriter and producer Pierre David Guetta, also known as Jack Back. In 2011, Guetta was ranked #1 DJ in the World on DJ Mag's Top 100 DJs list. He was one of the first DJs to get into EDM and has been called the "Grandpa of EDM".
6.Tiesto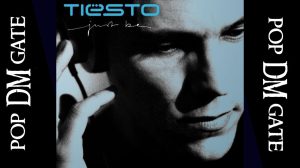 ° DutchDJ and producer Tijs Michel Vervest is worth $150 million. Mix magazine named him the "Greatest DJ of All Time" as voted by his fans. Also known as the "Godfather of EDM," he was voted "Best DJ of the Last 20 Years" by DJ Mag readers in 2013. His main genres are Progressive, Future, Electro House, etc.
7.Diplo36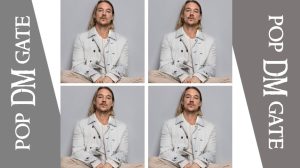 ° AmericanDJ Thomas Wesley Pentz Jr., also known as Diplodocus, is worth $26 million. As part of the Major Lazer project, he founded the Mad Decent record company and is also a co-founder of the non-profit organization Heaps Decent. He got his pseudonym because of his childhood fascination with dinosaurs.
8.Afrojack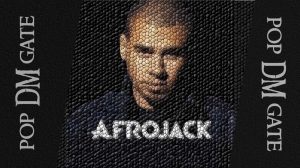 ° Nickvan de Wall, who has a net worth of $60 million, is a Dutch DJ, remixer and producer. His name regularly appears on DJ Mag's Top 10 EDM Artists. CEO of LDH Europe, his dominant genres are Dutch House, Minimal House, Electro House, Trap, Future Bass and Moombahton. He started playing his piano at the age of five.
° This$45.5 million American duo produce pop and electropop EDM. The duo consists of Alex Poll and Andrew Taggart. Together they won a Grammy Award for Best Dance Recording for "Don't Let Me Down". They describe their music as "blurring the lines between indie, pop, dance music and hip hop".
10.Marshmallow
° $21million American DJ and producer Chris Comstock, also known as Dotcom. In public, he wears a custom-made marshmallow mascot headdress. His EDM styles: Future Bass, Electronic, Progressive House, Trap. In 2022, it won the Best Electronic Music category at the MTV Europe Music Awards.
---