Lady Gaga, Mabel, Clean bandit in a Micromix with 4 Pop Music best
New Micromix this week which includes 4 tracks of the POP hits that have been released this month of September 2020. We find the latest music track by DJ Benny benassi, Oliver Heldens with becky Hills, Lady Gaga already heard in recent times with splendid worldwide hits.
The South Korean artists BLACKPINK who with Lady Gaga (really strange coupled but of sure visual impact) generated a new hit for autumn / winter. Finally, a parte Lady Gaga, the welcome return of Clean bandit with the daughter of the well-known singer Neneh Cherry, or MABEL. Good listening from Daniele Milani with my new Micromix!
1 – Benny Benassi feat. Blush & Mutungi Until The End Of Summer
The most appreciated Italian DJ producer in the world, proposes this new project. Great Dance House track, easy fresh sounds and very good Blush vocalist. Great job Marco.
2 – Oliver Heldens X Becky Hill – Gecko (Pearse Dunne Remix)
This track is from almost a year ago, but Pearse Dunne's remix completely created almost another song. Long live the DJ producers.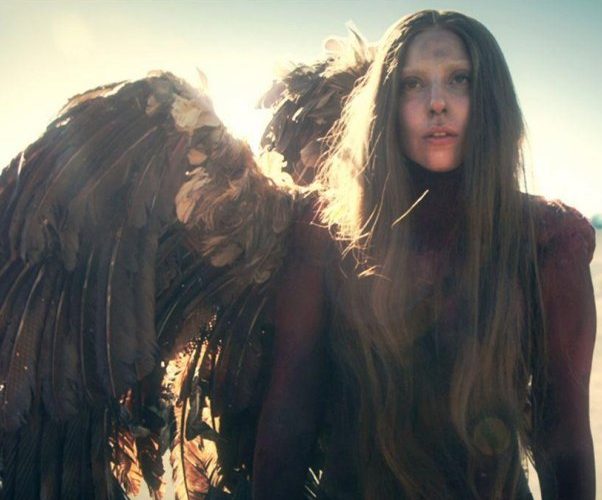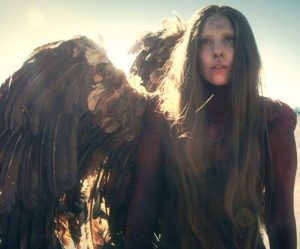 3 – BLACKPINK, Lady Gaga – Sour Candy (Ferry Remix)
Lady Gaga with the group Blackpink that are a South Korean music group made a new song together with Lady Gaga and DJ Ferry he produced an excellent Pop Dance song.
4 – Clean Bandit & Mabel – Tick Tock (feat.24kGoldn) (Amice Remix)
Clean Bandit are a British electronic music group formed in 2009. For many years they have been protagonists with many Hits. This track too has all the credentials to be another one. The collaboration of Mabel 'and 24kGoldn and DJ Amice make the difference.
MICROMIX IS SCHEDULED on V2BEAT MUSIC TV:

[icon name="clock-o" class="" unprefixed_class=""] Every -10 min to the CLOCKTIME

In case you lost the episode, you can listen here:

[yasr_visitor_votes size="medium"]
Lady Gaga, Blackpink, Mabel, Clean bandit and more…

As always they started rotating on ⇒V2BEAT Music TVision!
Carefully Selected with love for you by Daniele Milani Music Designer & Critic
POP DM GATE, on air on V2BEAT Music TVision @-10min before clocktime
Read Also…
---
Micromix by Daniele Milani with Surf Mesa, Jonas Blue, Benny Benassi and more…
Hello from DANIELE MILANI , This time the new Micromix includes 4 new tracks by  Surf Mesa with I Love you Baby, Jonas Blue, Paloma Faith with Mistakes, Mistajam featuring Scott Quinn with single "Trust You", (Extended Mix), Benny Benassi and Burak Yeter featuring Saint Wilder with Just Miss Love. All are entered rotating this week on V2BEAT, let's look at them and listen to them more closely:
This week's new Micromix includes 4 tracks
1 – Surf Mesa – ily (i love you baby) ft. Emilee (ARTY Remix)
Sometimes it happens that a song is discovered after months of its release, like this one, I think I have it since December 2019 but now it's a new hit. I liked it months ago and I like it now.
2 – Jonas Blue, Paloma Faith – Mistakes (Club Mix)
Jonas Blue, pseudonym of Guy James Robin (London, 2 August 1989), is a British record producer.
Beautiful! beautiful! beautiful! fresh track, nice refrain, light house, in short, for all tastes.
3 – Mistajam feat. Scott Quinn Trust You (Extended Mix)
Peter Dalton (born January 19, 1983), professionally known as "MistaJam", many years as a radio host on the BBC, has since thrown himself into producing very beautiful tracks like this one, very good.
4 – Benny Benassi & Burak Yeter feat. Saint Wilder – Just Miss Love (Orig.Mix)
The great Marco Benassi is among the top 30 best DJs in the world and is the most famous Italian DJ abroad. The Milanese DJ presents himself with this soft, slow, elegant track to listen to while sipping a drink on the beach. He too, like the great artists, is an exquisite and affable person.
Happy listening on V2BEAT
---
THE RHYTHM OF 'BENASSI'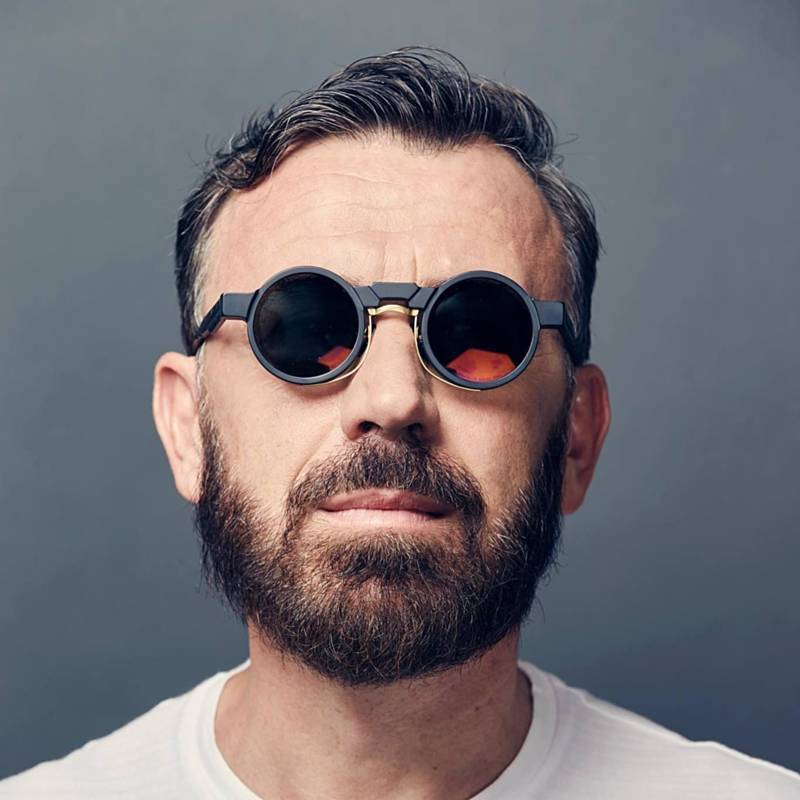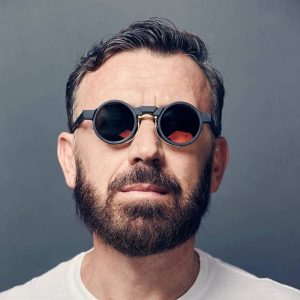 CLOSE TO THE DANCE WITH ME STILL PLAYS THE RHYTHM OF BENASSI
The singular fate of some Italian djs is often to be considered successful producers to be virtually unknown abroad but at home. For several years this situation matched that of "Benny Benassi", which now appears in the top 10 most popular DJs in the world, as the first Italian ever. And of course, success has arrived in Italy, although his records often arrive later than the rest of Europe, but they played a preview of V2beat TV.
"Close to Me", the album "Electroman", runs more than two months but has only recently entered the Italian dance charts. As in the penultimate single "Cinema", the line is Electro / Acid, where the British singer "Gary Go" is still the right arm "singing" of "Benassi".
The video for the song (in which we see more and more to the similarity of the DJ known film actor Robert Downey Jr.) is a collage of the duo's live set around the world, including New York, Chicago, Toronto and Las Vegas, always Following the public with a close-knit.
[related_post]
---