The Future Of Music Is Here: Music Hope 2023
Written by IvanS on 30/12/2022
Music Hope 2023 is the future of music. Learn what this one-of-a-kind project has to offer and how it will shape the way we listen to music in the near future!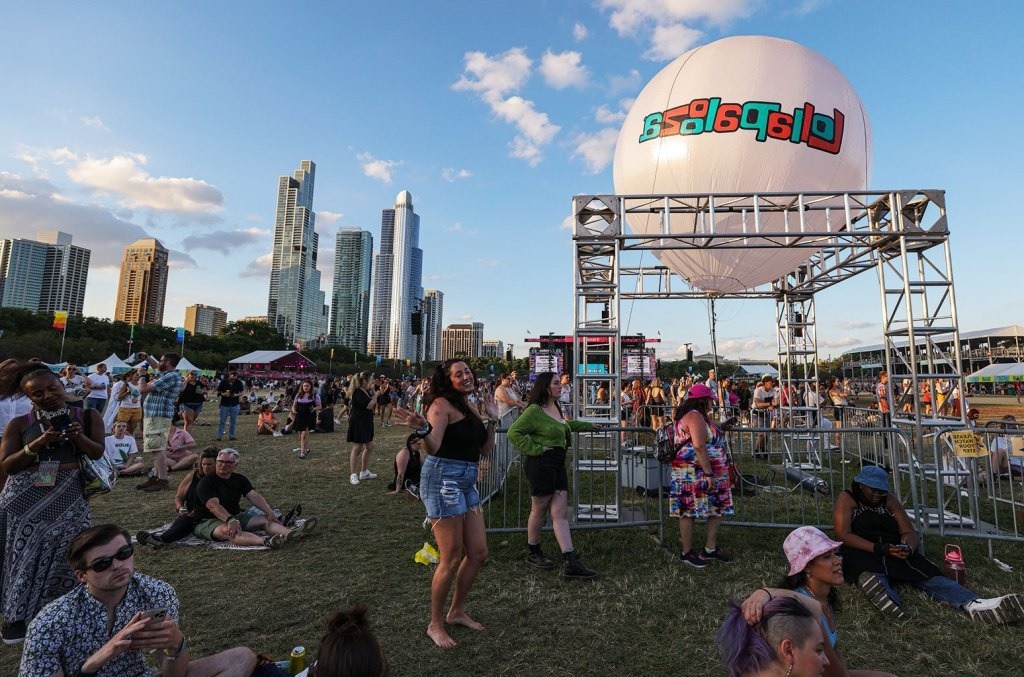 ° Music Hope 2023 is an ambitious project that will revolutionize the way we experience music. This revolutionary project combines cutting-edge technological developments and musical creativity, with the goal of creating a new listening experience for all audiences. Learn more about Music Hope 2023 and how it will shape the future of music!
What is Music Hope 2023?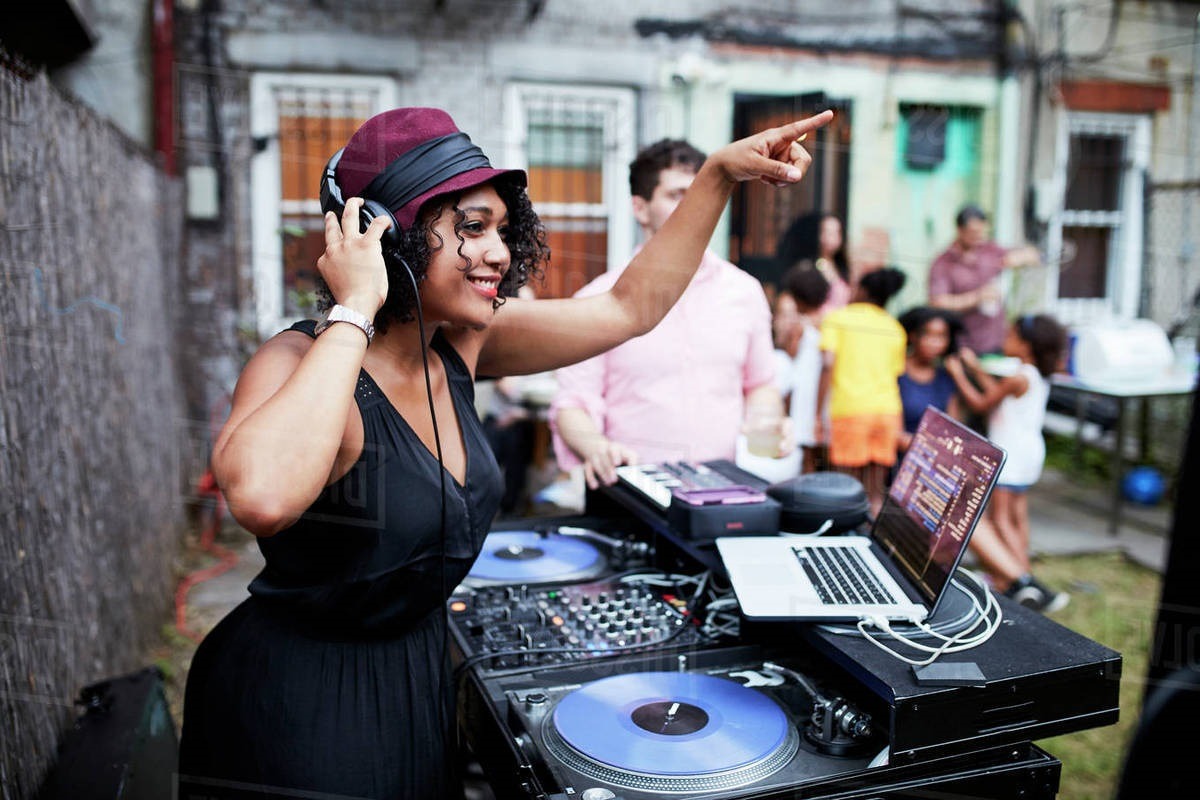 ° Music Hope 2023 is a project created by the Digital Music Lab, headed by industry experts within the music and technology worlds. The project combines first-of-its-kind advances in A.I., natural language processing, machine learning and more to create an interactive listening experience like no other. Music Hope 2023 aims to provide listeners with extraordinary experiences of all types of music catering to different tastes and styles!
How will it change the music industry?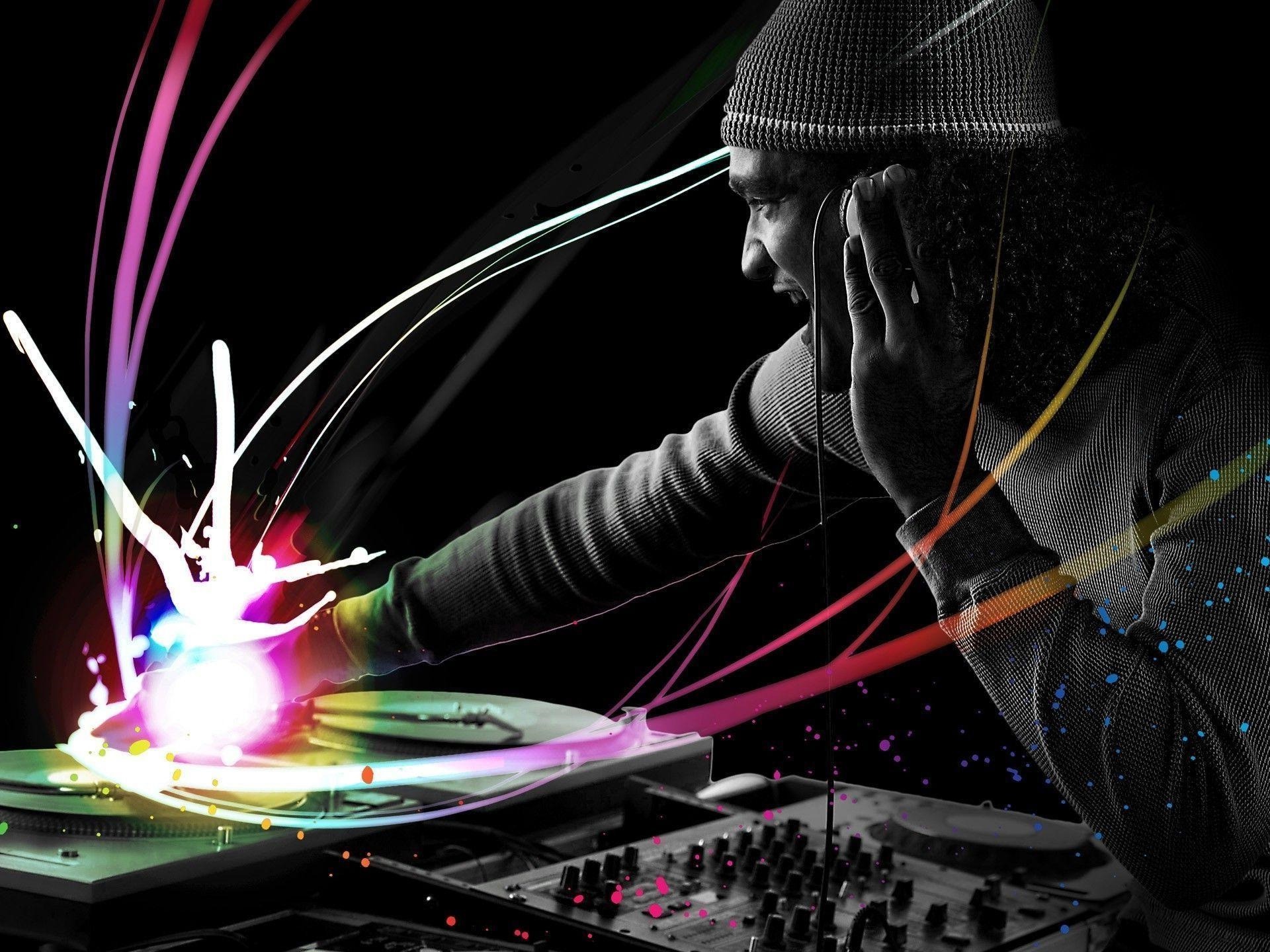 ° Music Hope 2023 has the potential to revolutionize the music industry and the way we experience music. By combining advanced technologies, it offers users the ability to create custom playlists tailored to their preferences and interact with a more seamless streaming experience. Not only will it make it easier for listeners to find their favorite songs and artists, but it could also create an opportunity for undiscovered underground talent to reach wider audiences.
What tools and features are available?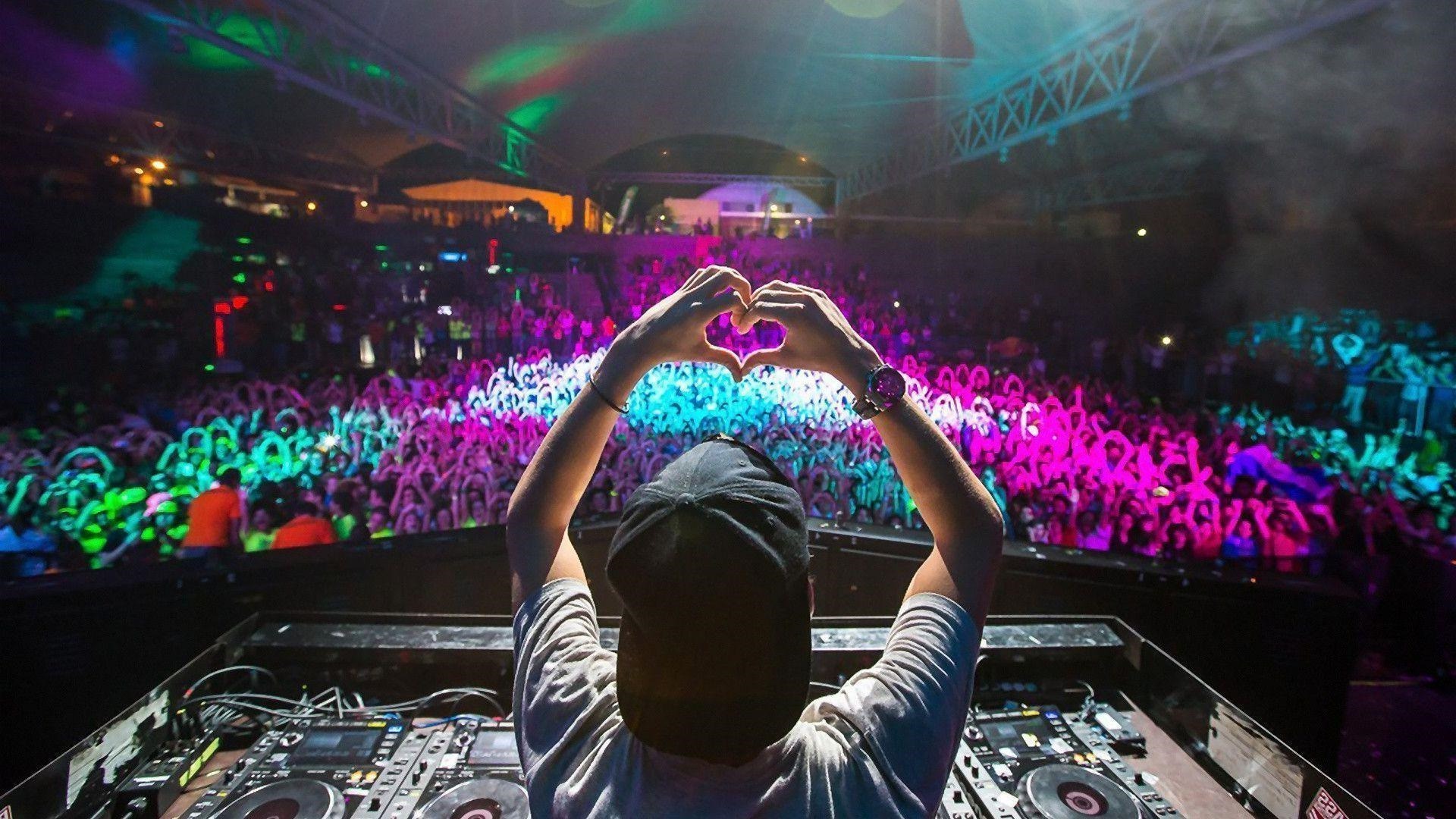 ° Music Hope 2023 offers many features designed to improve the music listening experience. These include personalized playlists tailored to individual styles and tastes, a state-of-the-art AI recommendations engine, collaboration tools, an integrated social media platform, and more. Additionally, it will also feature a number of exclusive tools that seek to create an immersive interactive audio experience for users. These tools can be used for a variety of purposes, from teaching aspiring musicians how to play their favorite songs or explore new genres, to creating immersive concerts with state-of-the-art visuals and soundscapes.
Who are the people behind Music Hope 2023?
Music Hope 2023 is a project spearheaded by industry veterans from the music, film, and tech industries. The team consists of innovators and pioneers who have extensive experience in their respective fields. These veteran professionals understand the complexities of the modern music industry and are dedicated to creating a platform that encourages creativity and provides users with the highest level of listening experience possible.
How can you participate in this project?
Music Hope 2023 is open to all levels of music enthusiasts, from novice to experts. Whether you're a hobbyist or professional musician, you can take advantage of this project and join the community. Participate in challenges and polls which help shape the future of music with Music Hope 2023. Share your stories, tips, and techniques with our global community. Let your voice be heard and help make a difference in how we consume and create music now and for years to come!
Stay tuned for more information will come up!
---