20 Fresh and Fun New Pop Dance Songs For 2023 on V2BEAT
Written by IvanS on 03/01/2023
Here are 20 fresh and fun new pop dance songs that will bring the heat to your next party in! Let's discover the POP REACTION by Jay Gram.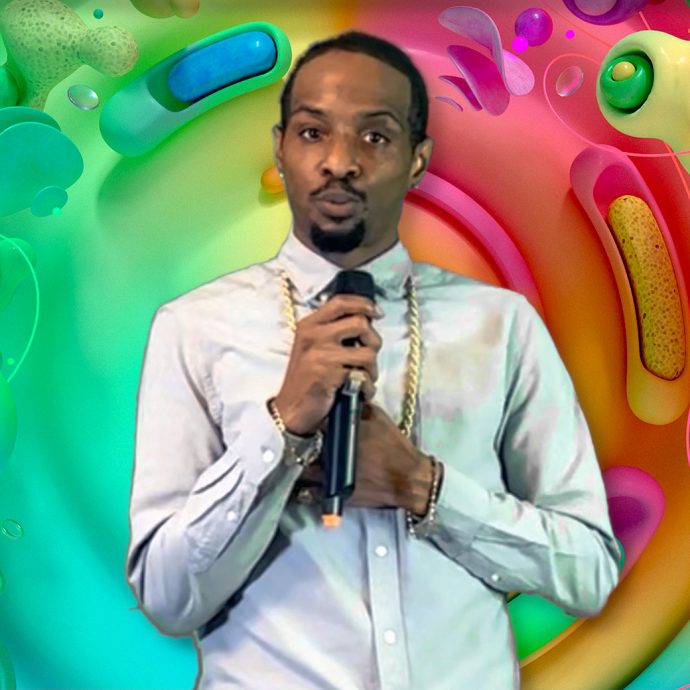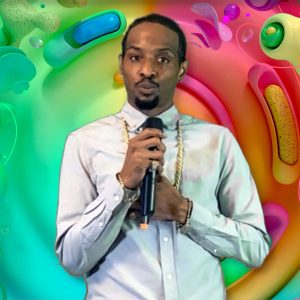 °Happy New year from your host Jay Gram! Want to get your party started in 2023? There are plenty of new pop dance songs that will make you and your guests get up and groove. From upbeat chart-toppers to anthems that demand a singalong, these 20 fresh tracks will be sure to fill your house with energy and good vibes.
Get ready to move and groove!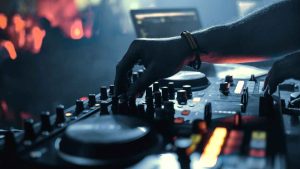 ° One of the best things about pop dance tunes is that they know how to get a party started! They often have upbeat rhythms, catchy choruses, and undeniable hooks. Plus, they can bridge different generations together – your younger guests will love hearing the newest beats while your older guests will enjoy reminiscing over old classics reimagined in a modern style. Get ready to move and groove to these fresh and fun new pop dance songs!
Ava Max – Dancing's Done
° Ava Max never fails to deliver an unforgettable pop dance single, and her latest jam "Dancing's Done" is no exception. With a funky retro-inspired groove, this song will make you want to shake your hips on the dance floor! It also has a powerful message about standing up for yourself and believing in yourself, so it's one of those songs that gets stuck in your head long after you stop dancing. The rate of this song? I'd like to deserve 9 score, what do you think?
David Guetta, Morten, Raye – You Can't Change Me
°From the French DJ David Guetta is "You Can't Change Me," featuring Morten and Raye. This upbeat and catchy song has an electro-pop sound and inspiring lyrics. Let the music guide you as you dance along to Raye's fantastic vocal work and Morten delightful production! It Deserves rate by 8 to me,
Clean Bandit – Don't Leave Me Lonely
°Clean Bandit blessed us with their new single "Don't Leave Me Lonely." The dreamy music brims with subtle wobbles amidst a laidback beat. Clean Bandit iconic sound soars over velvety voice as they give listeners a perfect mix of alternative rock and pop dance vibes. Take it up even higher by cranking up some synth drums, sparkly riffs, and lively bass drops. I'd like to score 9 this time.
Topic, HRVY – All Or Nothing
°Showing off their pop dance moves, Topic and HRVY team up to fuel us with instant energy in "All Or Nothing." Featuring classic dance vibe tones, clubbing festival vibes, and unstoppable energy, this track will instantly bring life to the room. Liven up the party with roaring synthetic keyboards and feel-good lyrics that leave you feeling unstoppable! They deserve score by 7.
Well folks that's all for this episode. I remind you to tune on www.V2BEAT.live  where you can listen the mentioned songs but also all the great  success and new music from POP AND DANCE segment. See you soon and Love and Peace!
Here the complete list of the 20 brand new pop dance songs
Topic, HRVY – All Or Nothing
Rihanna – Born Again (Mentol Remix)
Alan Walker, Sorana – Catch Me If You Can
Fred Again – Clara (The Night Is Dark)
Minelli – Could Be Something
Ava Max – Dancing's Done
Clean Bandit – Don't Leave Me Lonely
ManyFew, Joe Stone, Louis III – Feel Good
A7S – Jumpstart
Basic Element, Dr Alban, Waldo's People – Life Is Now
The Weeknd – Nothing Is Lost (You Give Me Strength)
Sharam Jey, Celestal feat Moss Kena – Over You (Amice Remix)
Todd Terry – Ride On Time
John Summit – Show Me (ft Hannah Boleyn)
Reve – Whitney
David Guetta, Morten, Raye – You Can't Change Me
DJ Snake, Wade, Nooran Sisters – Guddi Riddim
Evan McGee – I Know Where I Came From (Jenny From The Block)
Lance Savali – Move Ya Body [Nina Sky – Move Ya Body]
Spencer Ramsay – Take It Easy
---