Hot Pop Hits 25 new Pop songs Dua Lipa, Lady Gaga, RAYE
Written by IvanS on 23/10/2020
Welcome back with the weekly HOT POP HITS news event dedicated to new pop songs in the V2BEAT Live TV rotation. This time we find some nice remixes of songs.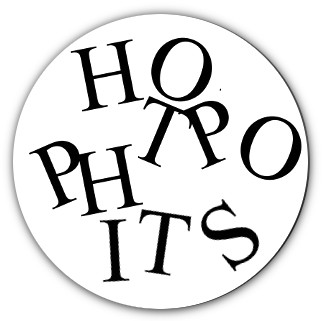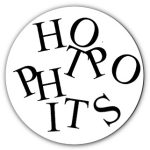 Just to mention new released from Wizkid and HER, Ellie Goulding with Love I'm given, Naked by Jonas Blue with Max, Lady gaga with 911, ALMA and more…
Let's have a look on the entire new pop songs list:
HOT POP HITS OF THE 3rd WEEK OCTOBER 2020
Internet Money – Lemonade ft Don Toliver, Gunna And Nav
WizKid feat H E R – Smile
Ellie Goulding – Love I'm Given
FIFA FLAME – Old News
Glass Animals – Heat Waves
Gryffin, John Martin – Cry
J Balvin, Dua Lipa, Bad Bunny, Tainy – UN DIA (ONE DAY)
Jonas Blue, MAX – Naked
Katy Perry – Champagne Problems
Kygo, OneRepublic – Lose Somebody
Lady Gaga – 911
ALMA – My Mama Told Me
Fabrizio Parisi And The Editor feat Daniel Picknell – Until The Next Time
Ir Sais, Sean Paul, Davido – Dream Girl (Global Remix)
Johnny Orlando – Everybody Wants You
Pentatonix – Be My Eyes
Tate McRae feat Ali Gatie – lie to me
LANY – You
Marshmello And Demi Lovato – OK Not To Be Ok
RAYE – Natalie Don't
Ruel – As Long As You Care
Sam Smith – Diamonds
Tate McRae – Don't Be Sad
Troye Sivan – Easy
KAYTRANADA feat. Tinashe – The Worst in Me
As always they started rotating on ⇒V2BEAT Music TVision!
HOT POP HITS IS SCHEDULED ON

[icon name="clock-o" class="" unprefixed_class=""] Every CLOCKTIME

[icon name="clock-o" class="" unprefixed_class=""] Every Half of the hour

How to listen/watch V2BEAT Radio TV?
READ ALSO…
Ellie Goulding, with a light single entitled "Worry about me"
---
https://www.vibee.tv/shawn-mendez-aka-marshmello-revealed/
Shawn Mendes, AKA Marshmello,  finally reveals who is hiding behind the smiling helmet.
A secret that, however, many already knew but that was finally made public last night during a live TV program. See more @V2BEAT TV https://bit.ly/2vY6Rkp
Ivano Spada @ https://bit.ly/2vY6Rkp
[related_post]
https://www.vibee.tv/hot-pop-hits-the-new-pop-songs-get-into-v2beats-playlist-september-2020/
---