WHEN ON AIR?
Dear Vibers, During the Next months I will be busy working as lifeguards. You can get in touch with me discovering the Amazing beaches of my hometown. I'll come back in september with popagogo, waiting for all of you. Many kisses. Cisca Benitez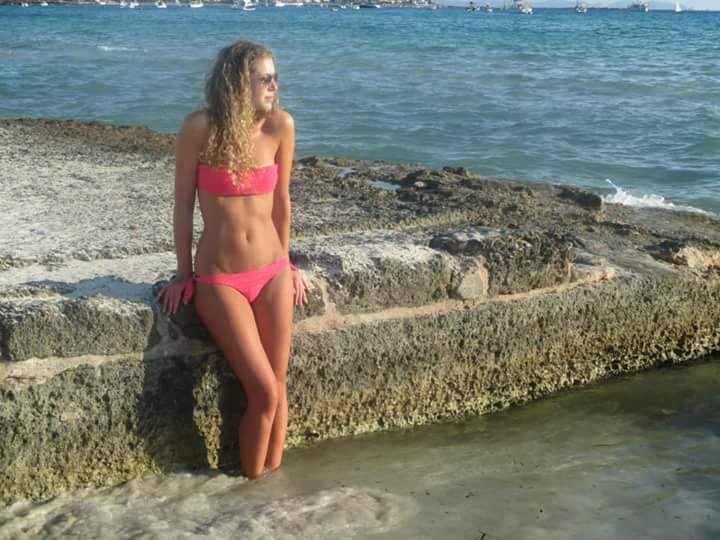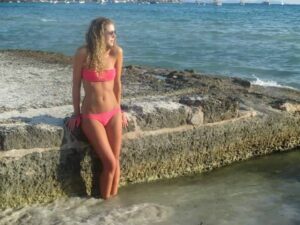 Tue, Thu, Fri
3.00PM and 9.00PM [CET+2h]
January 2017 will start with a great entry! A new TV program   is going to be written and presented by our CISCA BENITEZ.
  The name of the show is now selected: POPAGOGO, namelly the funny news coming from the music world! Stay tuned! Popagogo group on facebook